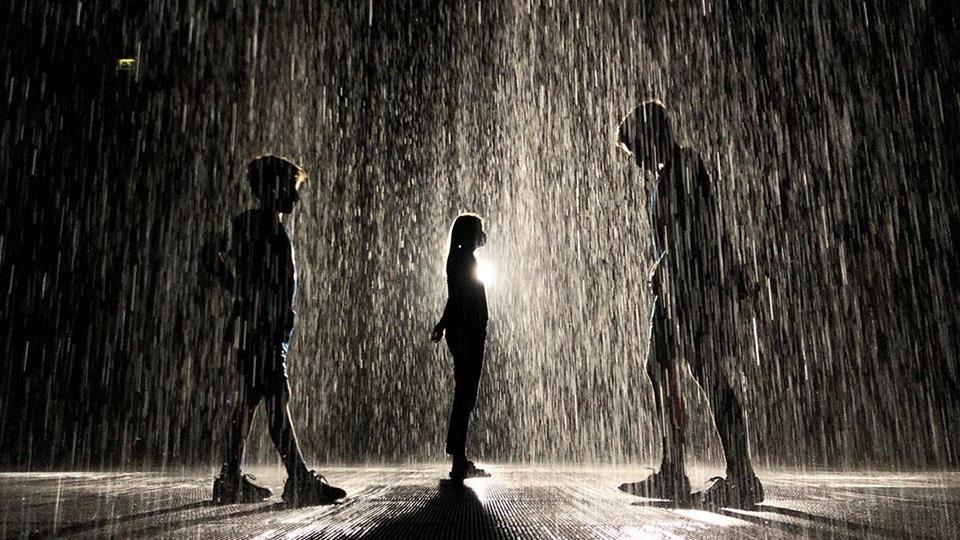 With a 3-day break coming this week, many UAE residents are already planning road trips or camping days. The weather is after all, pleasant for such activities and the holiday means that we'll have more time to enjoy the beauty of this country before returning to work!
Today, we're showcasing three spots that you can add to your long weekend agenda. From interactive art installations to theme parks, these places are set to add some spice to your long weekend. Let's check them out!
Global Village
With its Silver Jubilee season kicking off earlier on Sunday, this year's Global Village is bigger than ever! There are three new pavilions, more cuisines from around the globe and more fun rides for the little ones! To make everyone's visit safe, Global Village is implementing several health precaution measures that you can check out below.
Rain Room Sharjah
Part of the Sharjah Art Foundation, this interactive gallery is a must see! Set inside a dark room is this installation where you can stand in the middle of the rain without getting the wet! The museum is taking Covid-19 precautionary measures to ensure a safe visit for everyone.
Love Lake, Al Qudra
Just a short drive out of the city is Love Lake. The man-made body of water takes on the shape of two intertwined hearts. It's a beautiful place to be close to nature and take photos with several heart-themed installations.