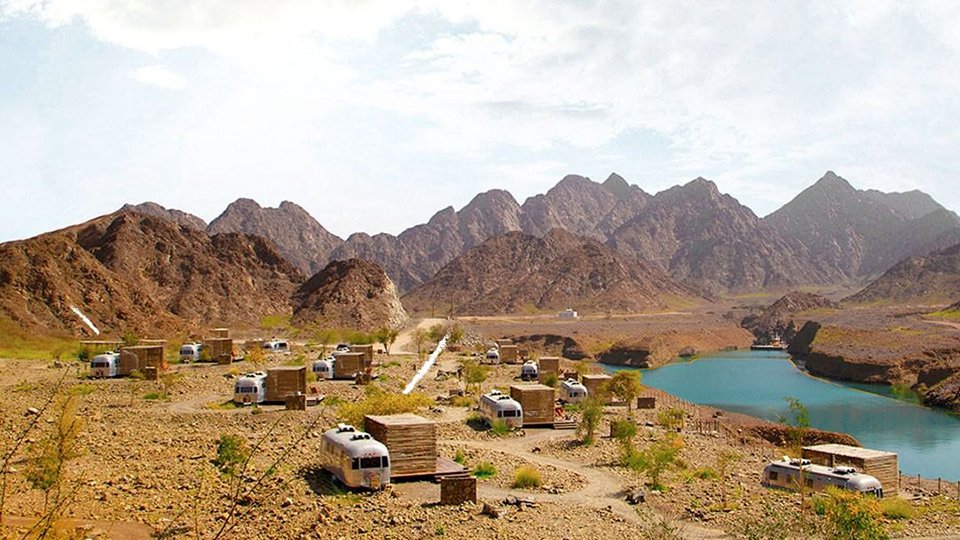 With rolling mountains and pleasant weather conditions, this long weekend is the best time to hop in the car and take a long drive. Reaching far-flung places is easy thanks to UAE's modern road network. With road trips come staycations and spending quality time with the family (or friends). Below are some road trip suggestions to help you make plans this long weekend.
Hatta
Filled a number of outdoor activities as well as options for camping, there are a hundred ways to have fun in Hatta, there's also an equal number of ways to take stunning photos for the 'gram when in Hatta.
Fujairah
Want to experience a more laidback part of the country? Fujairah is a very different experience from the rest of the country. With a small city centre and lots of heritage spots, the days move slower in this emirate. There are several mountain bike tracks around and hotels by the beach make for promising staycation plans!
Jebel Jais, or Jebel Hafeet
Jebel Jais located in Ras Al Khaimah is home to the world's longest zipline as well as the world's highest restaurant. Jebel Hafeet in Al Ain meanwhile is a popular drive for families and it even has a hotel nearby for one of the most scenic staycations out there. What they have in common are the rolling roads, the stunning views and the cool breeze so whichever way you go, you're sure to have a grand time.
Khor Fakkan, Sharjah
A bayside city that is part of Sharjah, the trip to Khor Fakkan is far but the journey is well worth it. It has pristine beaches, a dramatic view of the Hajar mountain range, ancient heritage sites and an old Portuguese fort.