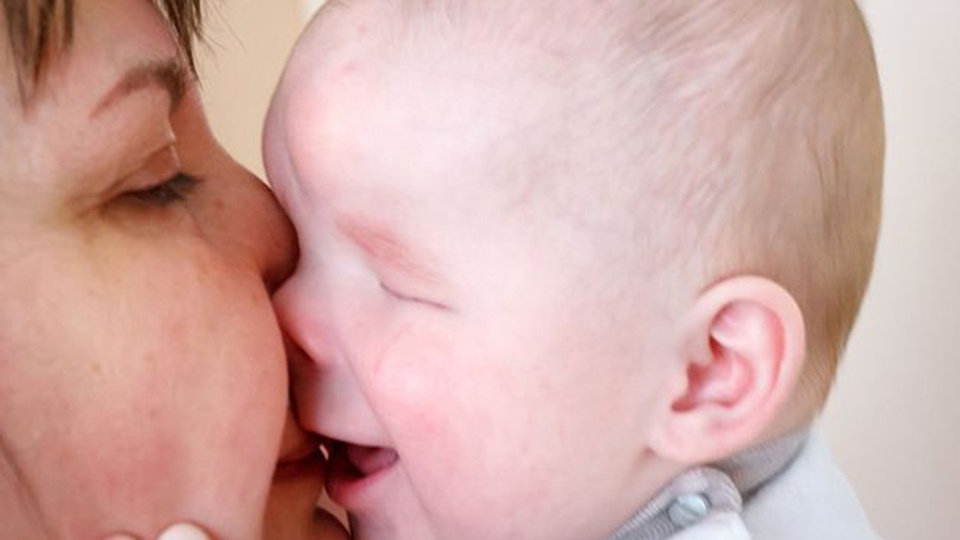 Overcoming a rare condition of having no eyes and being abandoned by his biological mom, an infant has now found new parents who will take care of him.
Born in Russia, Baby Sasha is one of three children in the world to have SOX2 anophthalmia syndrome - a rare condition of being born with no eyeballs. He was left under the care of an orphanage after his mother felt that she could not raise the child properly.
What Sasha lacks in sight, he more than makes up for with his charming smile and personality. 'He is a peaceful, smiling baby who smiles back as soon as he hears familiar voices,' one of the nurses in the orphanage told Russian news outlets.
Today, the little Sasha has been adopted by his new parents. They currently reside in another city in Russia.
Doctors says that while there is no hope for Sasha to be able to see, he now has orb implants to ensure his face would not be deformed as he grows up.