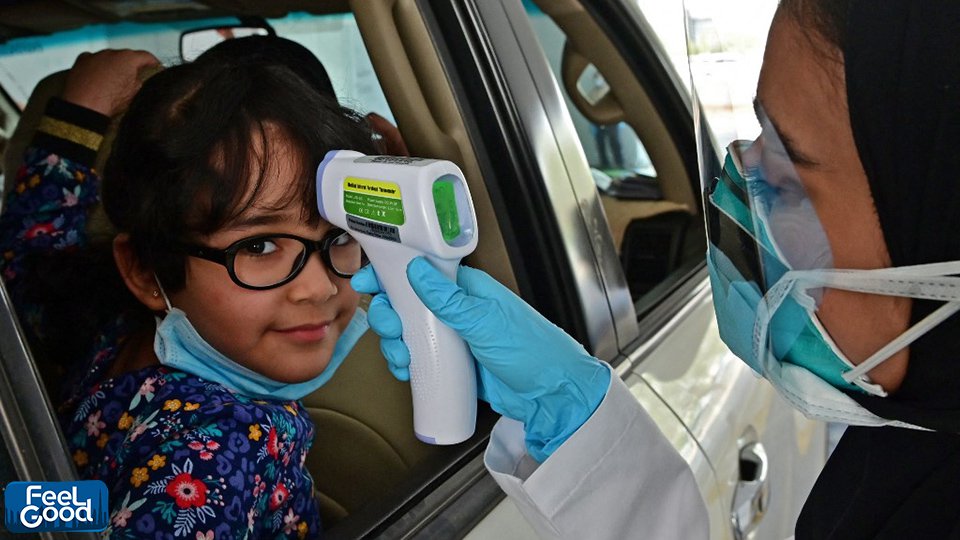 Abu Dhabi was ranked first among a list of cities for their handling of the Covid-19 pandemic.
According to UK firm Deep Knowledge Group (DKG), the capital scored top marks in the metrics of healthcare management, vaccination rates, government efficiency, efficient health quarantine systems, and resilience of the economy. DKG's ranking compiled a list of the top 25 cities that responded well against the pandemic.
The UAE's capital came out on top of other safe cities such as Seoul, Sydney, Singapore, Ottawa and Berlin.