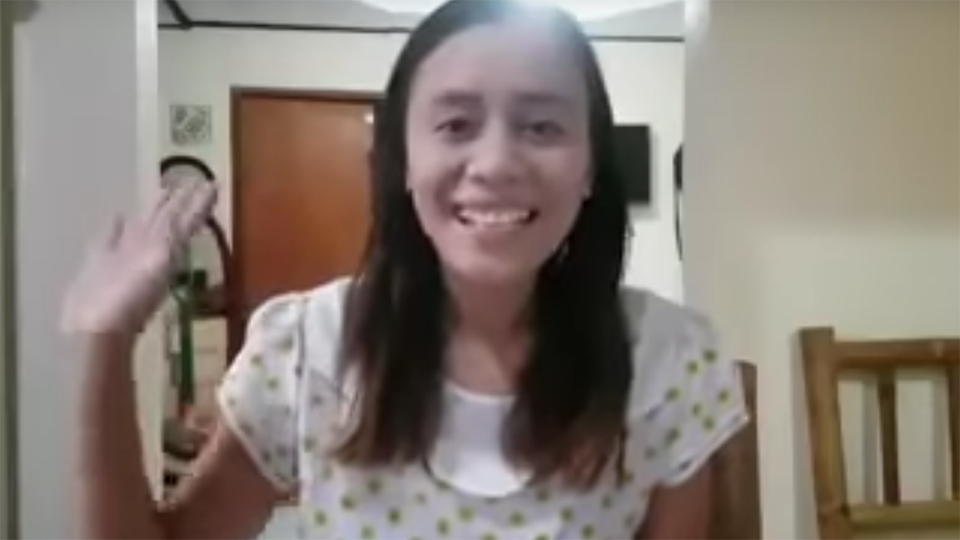 A former Dubai expat shared how working in the emirate has paid off for her and her husband. In over five years of working hard in Dubai, the couple were able to buy their own plot of land, build their own house and car.
In a YouTube vlog, Nerilyn Aguilar explained that she and her husband bought the house in 2013. They married soon after. The achievements were a result of the couple working together and being mindful of their expenses. Nerilyn adds that they plan to make improvements to the house.
Apart from property and a personal vehicle, the couple was also able to invest in a minibus that they are planning to use as a source of income.
She encouraged fellow Filipino expats to begin investing in their future because time will come that they have to return home.