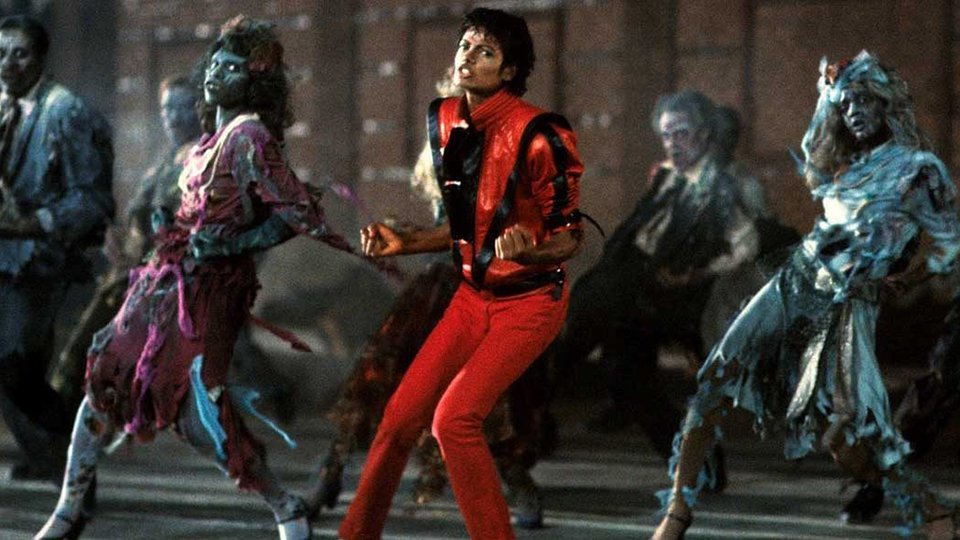 It's Halloween in a couple of days and to get you in to the swing of things, we've handpicked ten songs that sum up the season of spooks. Music and the spooky season have a long history; there's songs that deal with the afterlife, songs about deals with the supernatural, and just straight up boppers that get you in the Halloween groove. So without further ado, here are our selection of 10 songs to have on your Halloween playlist!
Zombie, The Cranberries
Its loud, it's brash and it has one of Halloween's favourite mascots going around. What's not to like?
Ghostbusters, Ray Parker Jr.
It's upbeat but then again you'll have everyone singing that irresistible hook.
(Don't Fear) The Reaper, Blue Oyster Cult
The lyrics are spot on, but according to the band's lead guitarist, it's actually a love song.
I Put a Spell on You, Screamin' Jay Hawkins
It's a love song all things considered but the way Hawkins belts this out is unsettling.
Me and the Devil Blues, Robert Johnson
Fun fact: Legend has it that Johnson made a deal with the supernatural to gain immense talent in playing guitar.
Hotel California, Eagles
'You can check out anytime you like, but you can never leave.'
Somebody's Watching Me, Rockwell
Michael Jackson provided supporting vocals for this song and MJ is of course known for…
Thriller, Michael Jackson
It doesn't get any better than this. Who hasn't tried to dance to that popular break?
Helena, My Chemical Romance
The music video has the band acting as pallbearers, and the lady inside the coffin begins to dance. Need we say more about this early 2000's rocker?
Devil's Trill Sonata, Guiseppe Tartini
This is a bit more classical but according to legend, a spirit gave this melody to the composer in a dream.