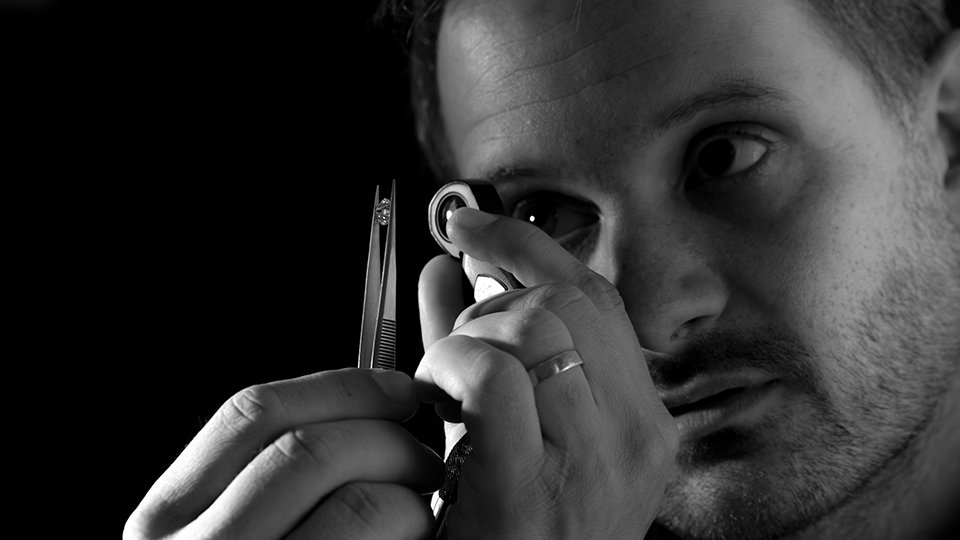 A Dubai-based jeweller came to the aid of a resident who has been facing a difficult time due to the pandemic. The resident - in order to make ends meet, was forced to sell his wedding ring.
The heartbreaking story began when the man shared his plight on a private Facebook group. In his post, he asked the members for places where he could get a cheap gold ring. He then goes into the unfortunate detail of having to sell his original ring due to the impact of Covid-19.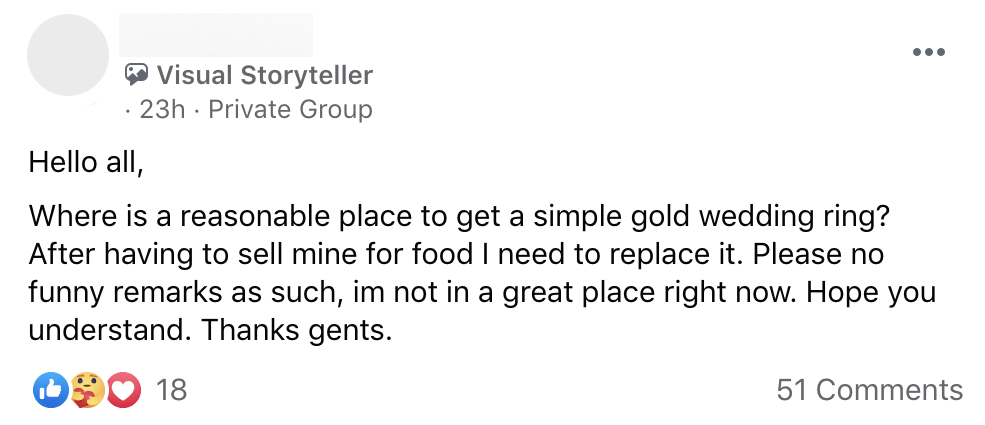 Members of the group came through to help him out and one of them was British jeweller Fergus James.
On the post, the owner of Fergus James Diamonds said: 'We're really sorry to hear you've had to sell your wedding band. We'd be happy to make you a new wedding band free of charge as a gesture of good will.'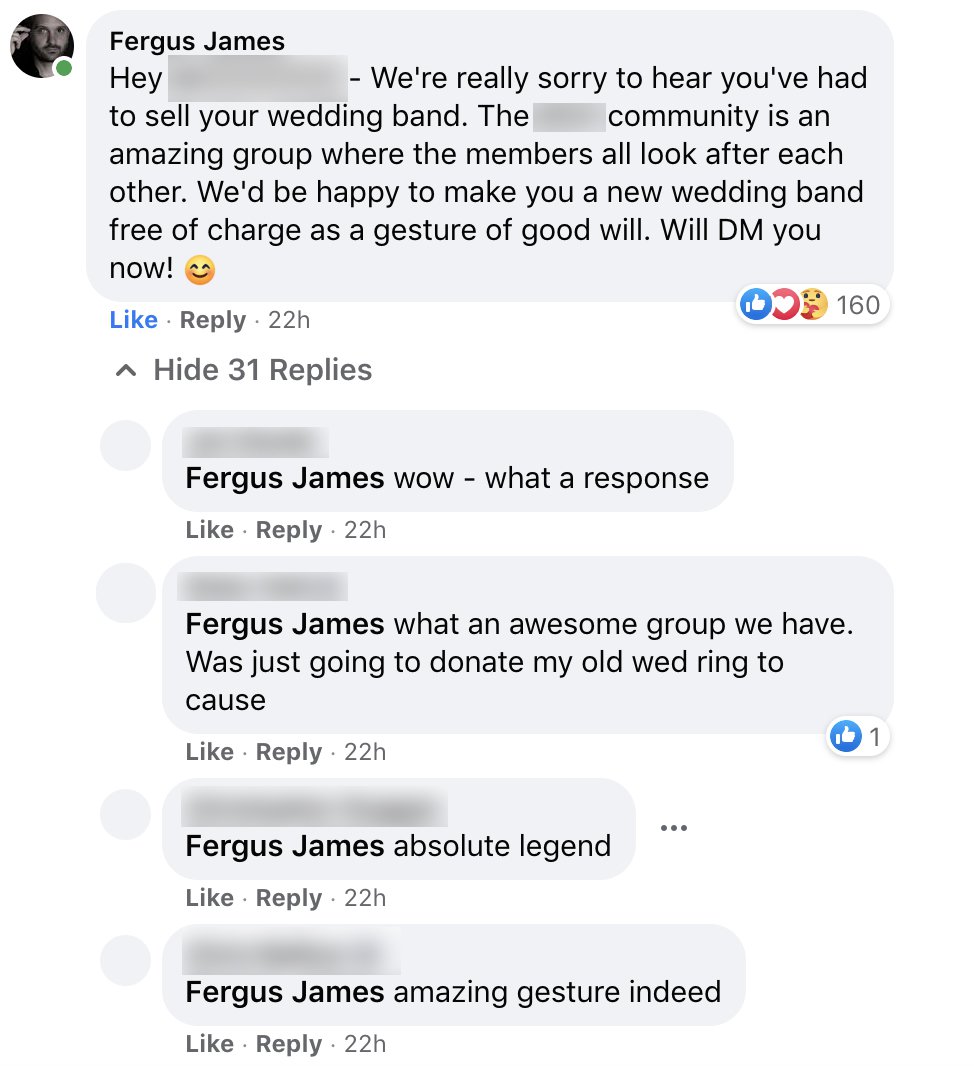 His comment immediately received immense praise from the group garnering hundreds of positive reactions.
Speaking to ARN, Fergus said that it was his brand's way of giving back to the community. 'It was a tricky situation for the guy so I decided to help him out.'
Names have been redacted as a sign of respect to the group and the individual.