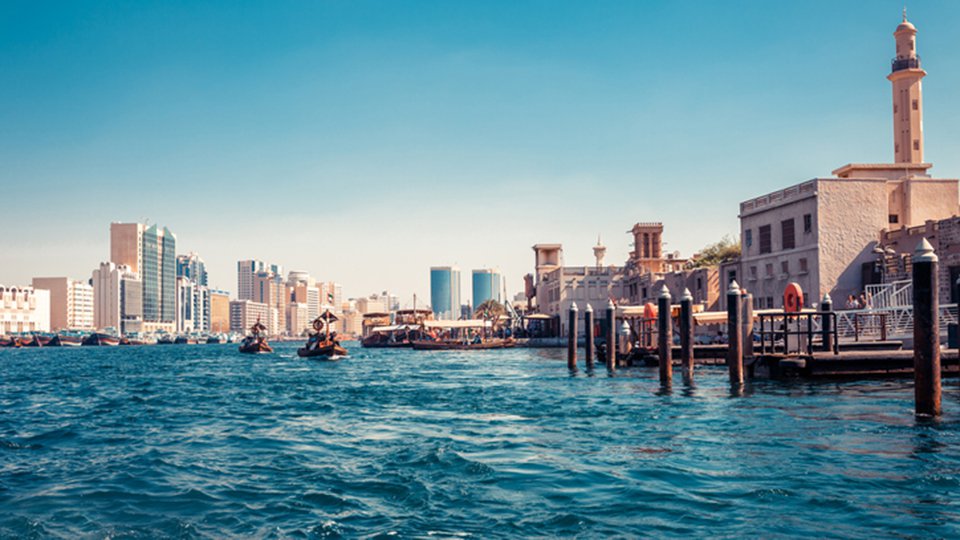 The question 'How long have you been in Dubai' is one of the icebreaker questions we often hear in social circles here. The question crops up in about the same frequency as the 'Where are you from' query - another staple of Dubai's conversation culture.
But let's focus on the first one. Depends on who you ask, someone could be in town for months; some years. There are also the folk that have been born here. The common thread that connects all of them is that they all carry different memories of Dubai.
And just in time for Throwback Thursday, the #IveBeenInDubaiSince hashtag has been trending on Twitter, hitting long-time residents with the nostalgia bug and giving fresh-off-the-plane folk a peek into what Dubai once was.
Remember these gems from way back when?
#IveBeenInDubaiSince Planet Hollywood at Wafi was around! Even had my 14th birthday there! 😎😎 pic.twitter.com/d7cMeizs47

— Ahmed El Sayed (@ahmedthesayed) October 7, 2020
#IveBeenInDubaiSince the times when we used to roll in a Merc Taxi #90smemories pic.twitter.com/afLyqe43g8

— Mervyn Mathew (@mervyn_mathew) October 7, 2020
#IveBeenInDubaiSince we took picnics by 4WD to the beach where JBR now sits - circa 2001. pic.twitter.com/rJ1TeBuq7n

— Eileen Wallis (@EileenWallis) October 7, 2020
#IveBeenInDubaiSince going to the video store to rent The Mask on VHS 📼 was the highlight of the weekend. pic.twitter.com/Xz7ZgKwix2

— Wander with Nada (@wanderwithnada) October 6, 2020
#IveBeenInDubaiSince Trade Centre was the tallest tower on Sheikh Zayed Road. pic.twitter.com/w6zPhio7da

— Nikita Menezes (@AtikinMenezes) October 5, 2020
#IveBeenInDubaiSince The TOYOTA building was a famous and only landmark on Sheikh Zayed road, Dubai. A liter of Petrol was cheaper than a liter of bottled water!!!
Photo Credit: Internet pic.twitter.com/Sf66Z3pZJy

— AJAY (@ajunsonu) October 6, 2020
What about you? What do you remember about Dubai? How long have you been in town? Join in on the nostalgia trip using the hashtag #IveBeenInDubaiSince