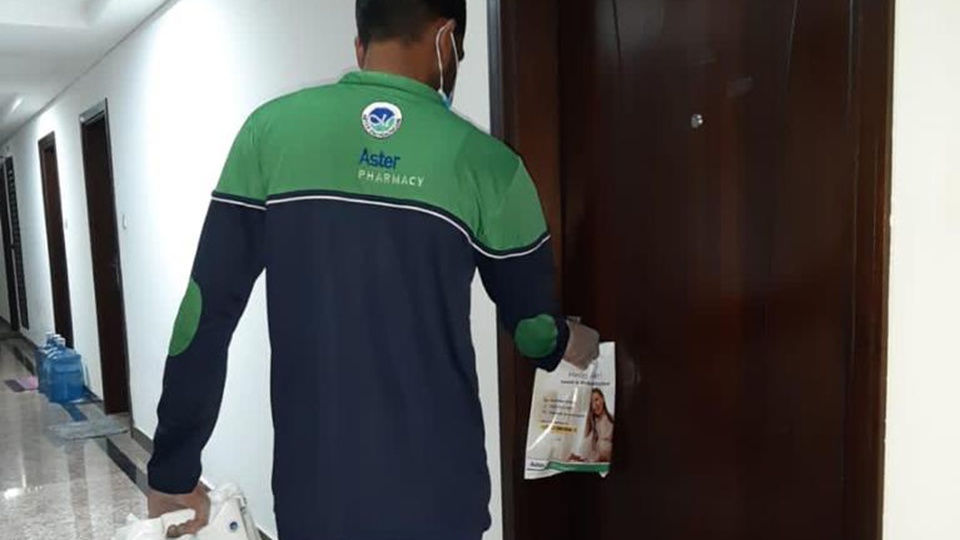 Several Dubai residents were greeted by boxes of face masks at their doorstep as Aster Pharmacy began their initiative to raise awareness on Covid-19 safety measures.
The drive, which began on Thursday, aims to remind residents to stay safe by wearing a mask and adhering to the currently safety guidelines in place. 'Masks are the primary means of protection so we are communicating a message of safety,' Jose Sreedharan, COO of Aster Pharmacy told ARN.
The initiative will run for a month, distributing 10,000 boxes of protective face masks to densely populated areas around Dubai and Sharjah.
Abu Dhabi residents can also expect the initiative some time soon. 'We are communicating with the relevant authorities in the capital so that we could begin distributing face masks there' Jose added.
The masks come with message reminding residents to remain vigilant and stay safe. Coming soon to your doorstep!