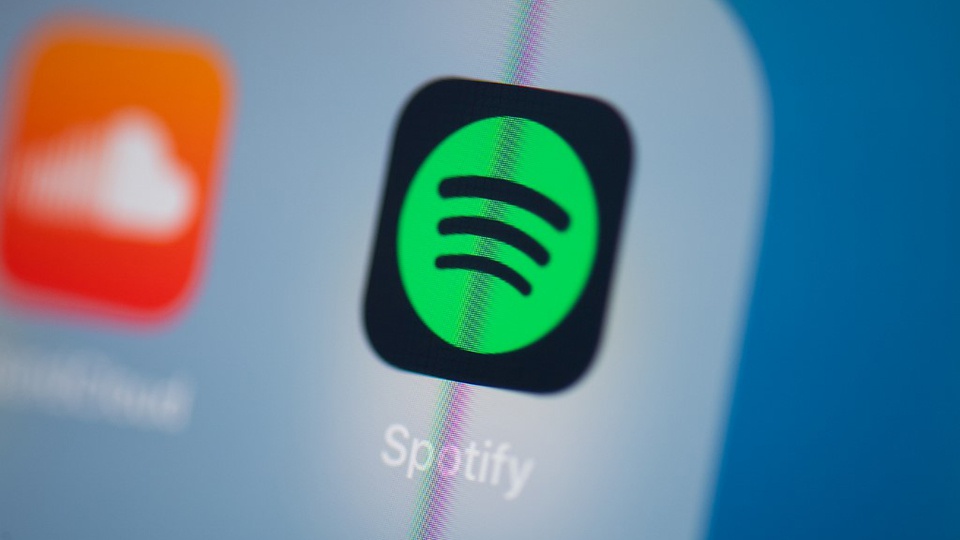 Picture this: You're out with friends on the weekend and a tune catches your ear. The lyrics are catchy and with all your willpower, you try to remember at least a segment of the song. That lyric gets stuck in your head and you find yourself Googling that bit in hopes to find the title of the song. When you do get the title, now you have to get it on whatever music service you're on and listen to it until another song catches your ear. Sounds familiar eh?
Now Spotify is here to make the process easier for getting the title for that song stuck in your noggin'.
In a tweet, Lin Wang, a designer at Spotify announced that users can now type in lyrics on the app and it'll show songs that have that phrase.
My team just shipped something on iOS and Android -

now you can find songs by lyrics 😉 on Spotify

Give it a try 😊 pic.twitter.com/bOs4Ob9O84

— Lina (@linafab) October 5, 2020
Can we just pause for a moment at how groundbreaking this is?
Okay, now it's not really the first app to have such feature (Apple Music did it two years earlier) but if you're like some of us who are bad at remembering song titles, this is a godsend. Go ahead, check it out. It even works on Spotify's desktop app!