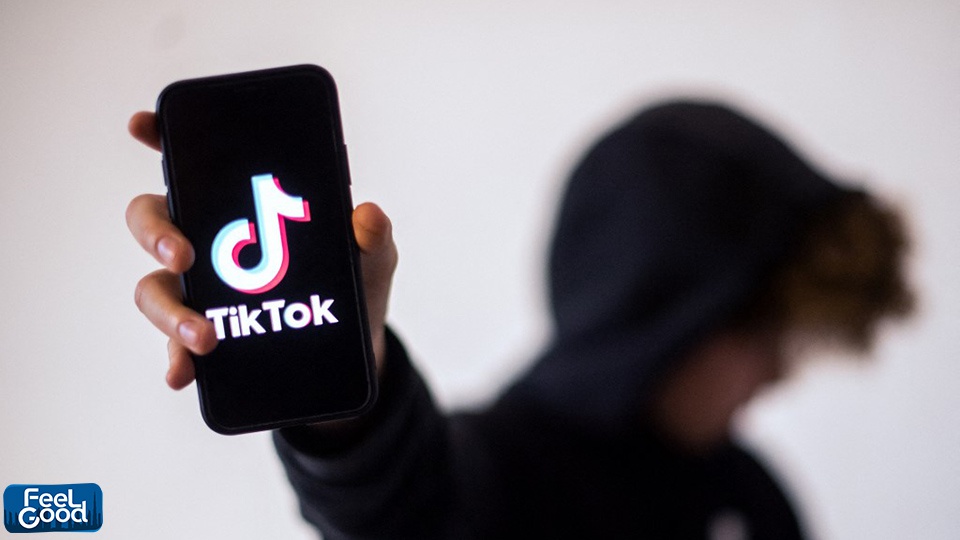 A teen in the US has been credited with saving a boy more than 800 miles (1,290 kilometers) away - thanks to TikTok.
The 13-year-old was watching a TikTok livestream of a 12-year-old boy when something went wrong. "All of a sudden his phone goes kind of blank, you can see a little bit of light and you can just hear him yelling for help," the teen said.
The boy yelled out a series of numbers which the teen used to contact help.
After being trapped for 20 minutes underneath a quadbike, the boy was saved.