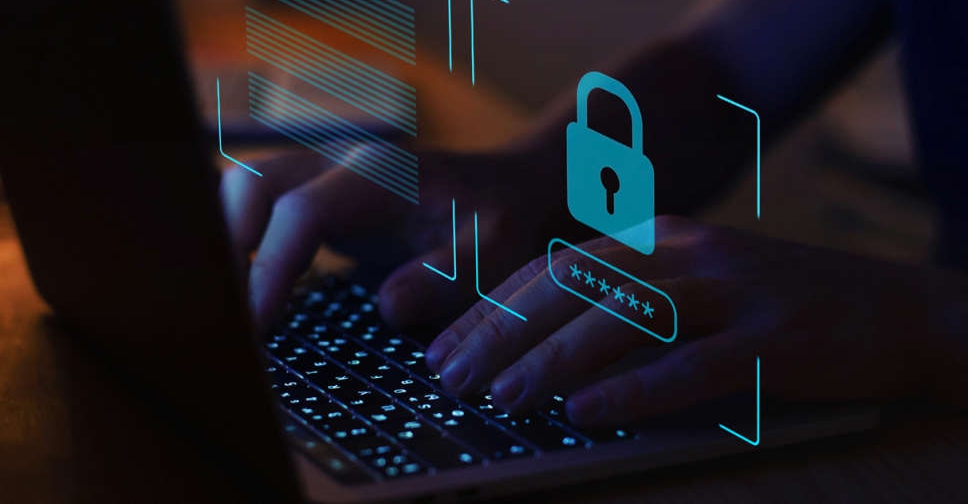 iStock [For illustration]
E-commerce sites have reportedly seen a 98 per cent increase in the use of digital payments and a 75 per cent drop in cash on delivery.
While this rise in contactless digital payments can be attributed to safety during the pandemic, there was also a notable rise in online fraud attempts.
Four in ten UAE consumers have experienced online fraud attempts, according to a survey conducted by Dubai Police, Dubai Economy, and Visa.
"As people spend more and more time online, including many for the first time, fraudsters are using this as an opportunity to exploit consumers' fears and lack of knowledge," says Brigadier Jamal Salem Al Jalaf, Director of Criminal Investigation Department in Dubai Police.
Despite this finding, contactless payments via cards and mobile wallets have risen in popularity, with nearly two-thirds of consumers saying they have "high levels of confidence" in digital payments.
These trends are expected to persist even after the effects of the pandemic wane.