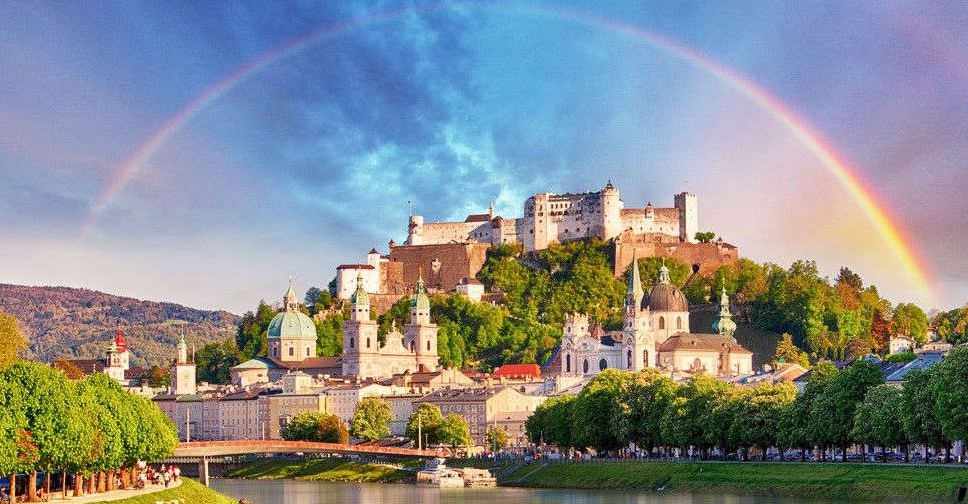 Supplied
More flight options are opening up for travellers heading to Europe.
Flydubai will operate direct services to Salzburg from July 15 with four weekly flights.
Meanwhile, its operations to Naples will resume from July 31.
Flights to Naples will operate within the quarantine-free travel corridor recently established between the UAE and Italy.
Emirates Airline will codeshare on both routes, offering travellers more seamless connections through Dubai's international aviation hub to 168 destinations between both the Emirates and flydubai networks.
Flights from DXB's Terminal 3 to Salzburg International Airport (SZG) will operate on Tuesdays, Thursdays, Saturdays and Sundays.
Flights to Naples International Airport (NAP) will also operate on the same days.