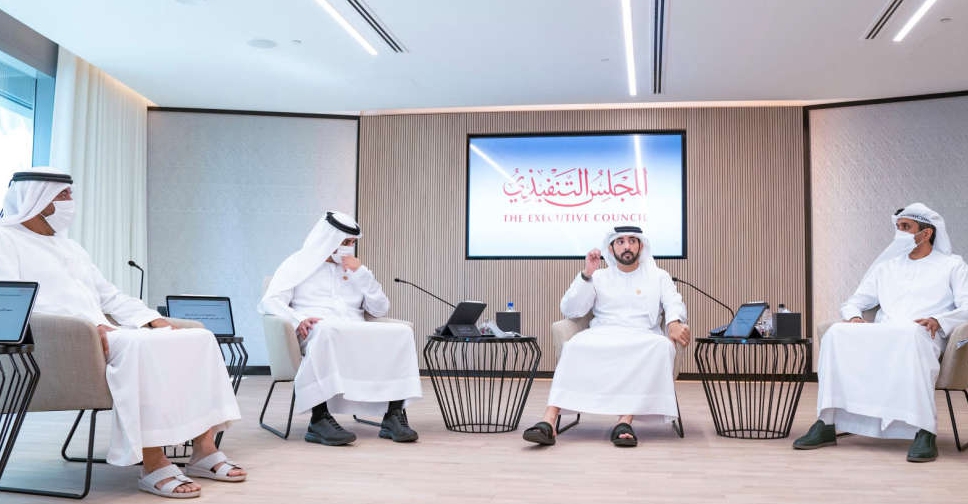 WAM
His Highness Sheikh Hamdan bin Mohammed bin Rashid Al Maktoum, Crown Prince of Dubai and Chairman of The Executive Council, is seeking to enable greater corporate social responsibility (CSR) in private sector companies.
The Executive Council has agreed to adopt policy that seeks to align CSR projects and contributions with the priorities set by the government.
One such policy is to promote partnerships between the private, public, and nonprofit sectors that will eventually positively impact the community.
"Strong partnerships with the private sector, which is a strategic partner in our development journey, is vital to accelerate our development plans," said Sheikh Hamdan.
As the policy was being developed, a survey was conducted with local stakeholders.
The study was conducted by the Community Development Authority, which included public, private, and nonprofit companies, to gauge the current diversity of corporate social responsibility that is practised.
At least 67 per cent of the surveyed companies' initiatives were in the field of education, while 63 per cent contributed to causes related to the environment.
In contrast, 58 per cent of the establishments contributed to empowering people of determination.
The newly introduced social responsibility policy seeks to raise the role of companies and private establishments in social and economic development and inspire private companies to contribute to the community.
The meeting was held at EXPO 2020 Dubai, chaired by the Dubai Crown Prince, and attended by His Highness Sheikh Maktoum bin Mohammed bin Rashid Al Maktoum, Deputy Ruler of Dubai, Deputy Prime Minister and Minister of Finance.