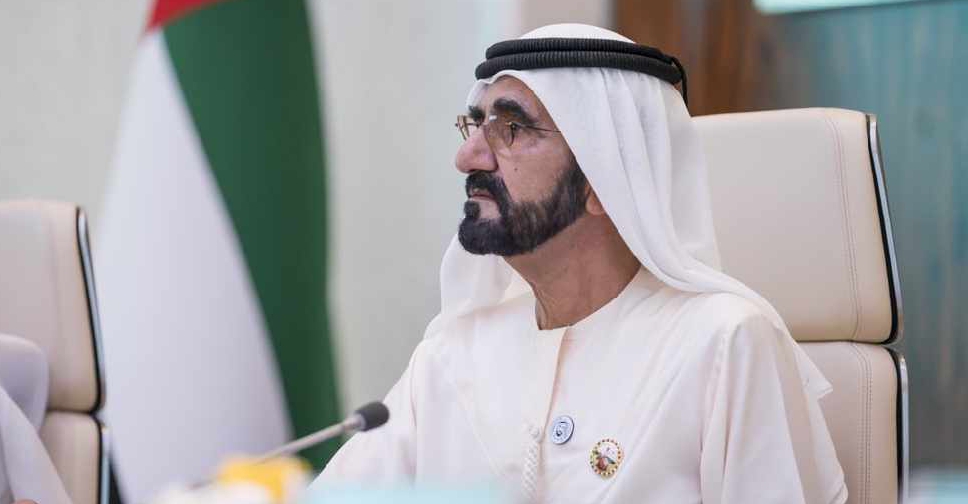 @uaegov/ Twitter (File photo)
The UAE has established its first coders club as part of efforts to support and attract the world's best coders.
EK Koders has been launched by the National Programme for Coders in collaboration with the Emirates Group.
It's in line with the directives of His Highness Sheikh Mohammed bin Rashid Al Maktoum, Vice President and Prime Minister of the UAE and Ruler of Dubai, to enhance public-private collaboration to empower UAE coders.
EK Koders aims to design and develop creative digital content that employs engineering, coding, data and artificial intelligence techniques, as well as to provide all the tools required to enable club members to participate in various events and programming challenges.
It will also collaborate with various initiatives and projects of the National Programme for Coders by organising joint training and workshops for national and international talents, and introduce them to the latest trends in all sectors of technology and aviation.
"Coding is a key pillar of all future sectors, especially aerospace, aviation, transportation, health, education and economy, and its role is growing dramatically, impacting every detail of our daily lives," said Omar bin Sultan Al Olama, Minister of State for Artificial Intelligence, Digital Economy and Teleworking Applications.