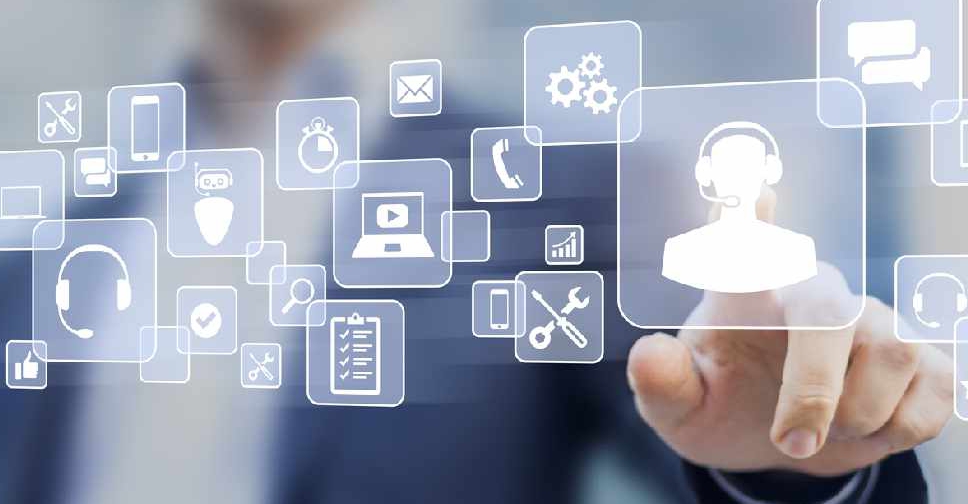 iStock [For illustration]
The number of telecom subscriptions in the UAE reached more than 21.9 million by the end of 2020.
The latest figures include users of mobile phones, landline and internet services.
According to the Telecommunications and Digital Government Regulatory Authority, mobile subscriptions (16.82 million) account for 76.2 per cent of the total number.
Pre-paid mobile phone subscriptions totalled 13.178 million by the end of December, while post-paid user base stood at 3.641 million.
Landline subscriptions increased to 2.128 million, while the total number of internet subscriptions stood at 2.98 million.