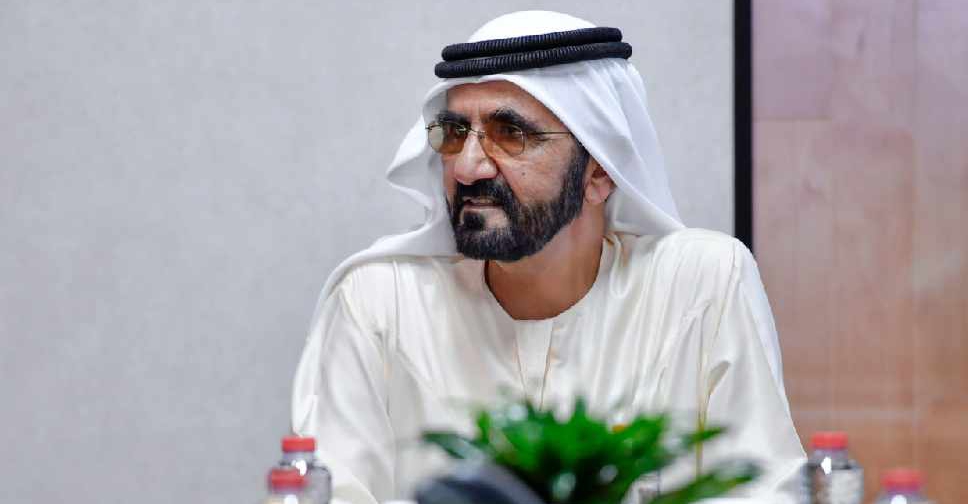 File picture
The UAE's National Programme for Coders has announced the participation of eight local universities to empower 20,000 students with coding skills.
It will also provide 500 training opportunities to undergraduates in local, regional, and international companies in the UAE and abroad.
The list of participating national universities includes Higher Colleges of Technology (HCT), Khalifa University, Zayed University, University of Dubai, Abu Dhabi University (ADU), Mohammed bin Zayed University for Artificial Intelligence (MBZUAI), American University in Dubai (AUD) and the University of Sharjah (UoS).
The Programme will also launch three digital libraries in collaboration with Amazon, Huawei, and IBM, to give undergraduates in the UAE the opportunity to learn how to use various programming applications and apply them practically.
They will be introduced to the coding techniques and tools used in various sectors and markets as well.
These digital libraries will provide important resources to undergraduates, enabling them to view various areas of specialised digital content and benefit from global experiences in coding-related technology.
The national universities participating in the Programme will launch special clubs for coders on their campuses, with the goal of refining their skills and providing them with the opportunity to participate in Hackathon competitions, both locally and globally.
In the next phase, these universities will also organise several training workshops and academic lectures with experts and specialists from the UAE and abroad.