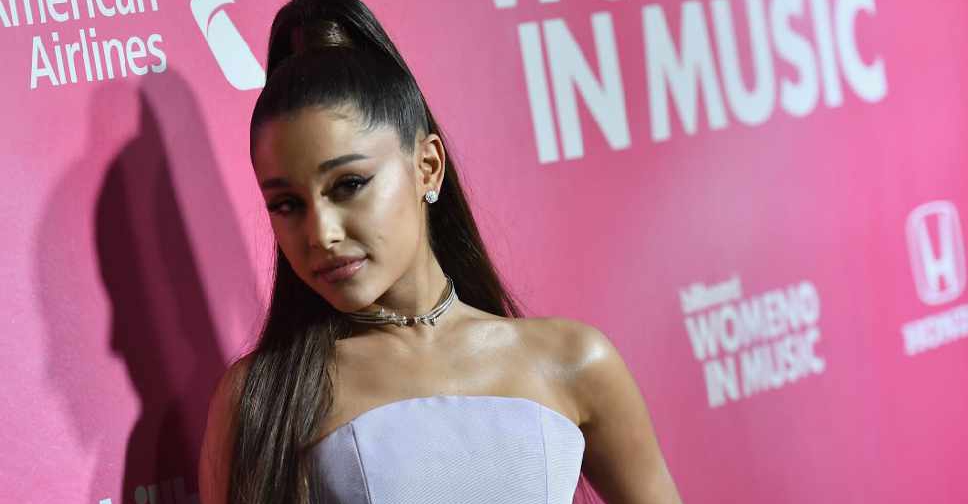 ANGELA WEISS / AFP
Singer Ariana Grande is claiming at least $10 million in damages from Forever 21, saying the retailer "stole her name" to promote its products.
She alleged that at least 30 "unauthorised" images and videos were published to suggest she had endorsed the brand.
And, even used a look-alike model for their social media promotions.
The complaint said Forever 21 shared the ads in January and February after a breakdown in talks over a joint marketing campaign.
"Rather than pay for that right [to use her name and likeness] as the law requires, Defendants simply stole it by launching a misleading campaign across its website and social media platforms," her lawsuit alleged.
The ads have since been deleted.