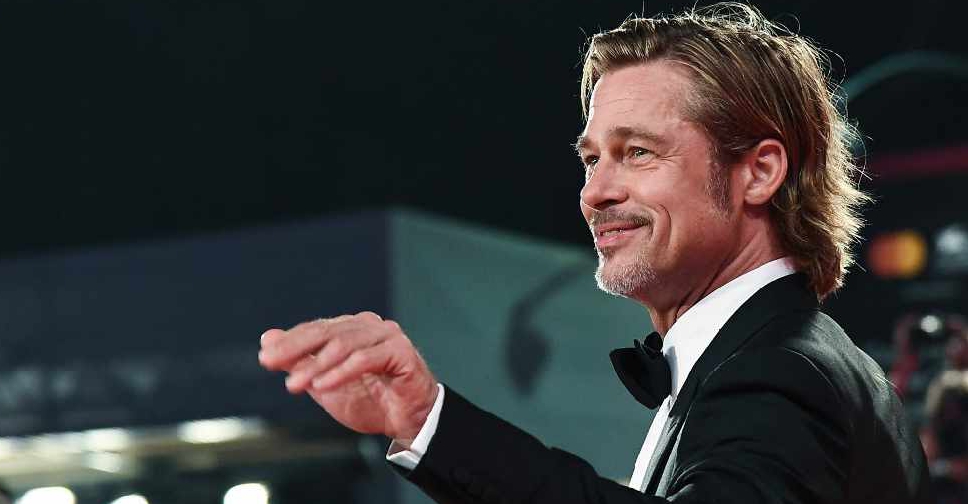 Vincenzo PINTO / AFP
Hollywood star Brad Pitt says his most challenging film yet is playing an astronaut on a life-saving mission in the space epic 'Ad Astra'.
"This has been the most challenging film I have ever worked on," Pitt, also a producer of the movie, told a news conference at the Venice Film Festival, where Ad Astra premiered on Thursday.
"The story ... is so delicate and any clip of a frame too early or music cue or voiceover could easily tip the thing over or be too much or be too obvious. It was a constant effort just to try to maintain this balance and try to keep this story unfolding in a very subtle and delicate way."
In an interview with Reuters, Pitt mulls the possibility of extraterrestrial life. "I like to believe there is (life) somewhere. To what degree, more advanced than us, less? Who knows ... Would we find that in our lifetime, don't know. Not too concerned."
The 55-year-old actor takes audiences to the far reaches of the solar system in his role as Roy McBride.
Ad Astra is one of 21 movies competing for the top Golden Lion prize at the festival, which runs until September 7.