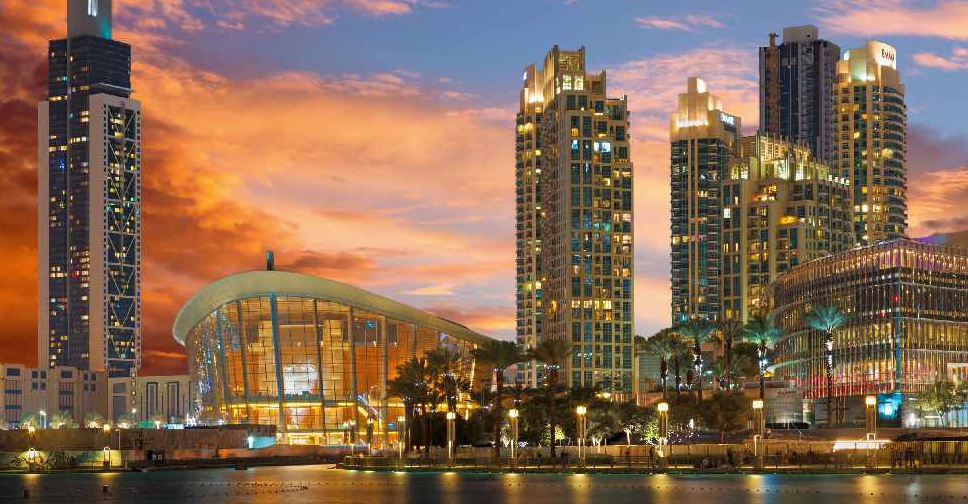 123 RF / sedmak
Dubai Opera has a treat in store for us over the coming months as it marks its third anniversary.
The iconic venue is geared up for another spectacular season with a range of new shows, spanning different genres.
It's an extensive list, featuring the likes of Khalil Gibran's Broken Wings, acclaimed cellist Camille Thomas, and the Greatest Love of All in honour of Whitney Houston.
You can also look forward to Palestinian jazz crooner Omar Kamal, the ABBA tribute show Bjorn Again, and the Hitchcock classic Dial M for Murder.
Jasper Hope, Chief Executive of Dubai Opera, says the support from the UAE audience has been key to their success.