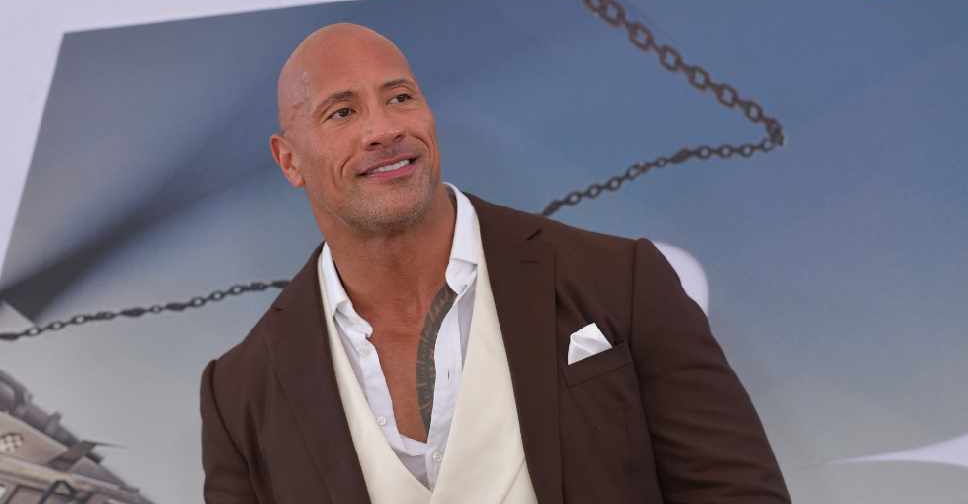 Chris Delmas / AFP
Celebrated action movie star Dwayne 'The Rock' Johnson has moved up the ranks to top the annual list of the world's highest-paid actors.
That's according to the Forbes magazine, which said the star of the Jumanji and Fast and Furious franchises pulled in $89.4 million from June 2018 to June 2019.
It includes his salary and a share of profits from films, HBO series Ballers and royalties from sportswear firm Under Armour.
George Clooney, who had topped the list last year, has dropped out of the top 10.
Chris Hemsworth came in second with $76.4 million, while Iron Man star Robert Downey Jr. earned $66 million at third.
The top 10
1. Dwayne Johnson ($89.4 million)
2. Chris Hemsworth ($76.4 million)
3. Robert Downey Jr. ($66 million)
4. Akshay Kumar ($65 million)
5. Jackie Chan ($58 million)
6. Bradley Cooper ($57 million)
7. Adam Sandler ($57 million)
8. Chris Evans ($43.5 million)
9. Paul Rudd ($41 million)
10. Will Smith ($35 million)
The lists include celebrities' overall earnings, including brand endorsements.