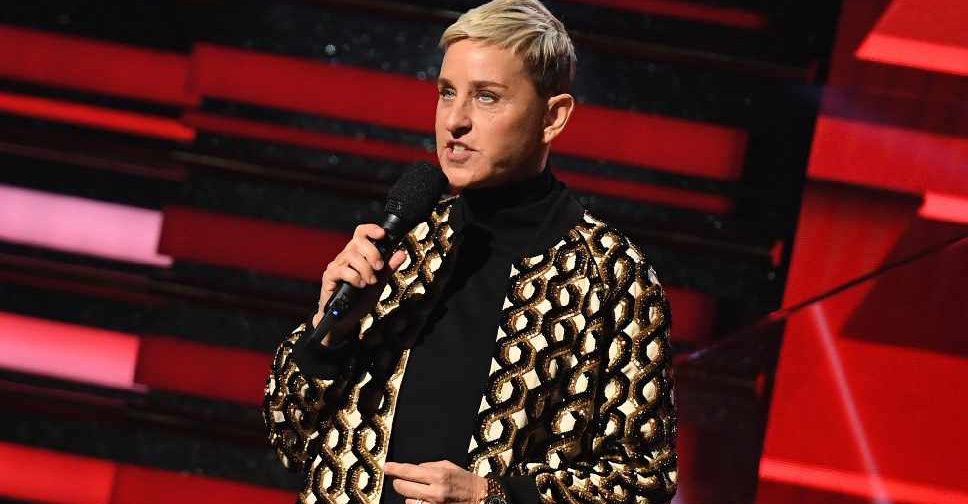 Robyn Beck / AFP
Popular TV host Ellen DeGeneres has addressed allegations of toxic work environment and harassment in a letter to her staff.
She has apologised and insisted that steps will be taken to "correct the issues" going forward.
"As we've grown exponentially, I've not been able to stay on top of everything and relied on others to do their jobs as they knew I'd want them done. Clearly some didn't," she writes. "That will now change and I'm committed to ensuring this does not happen again."
It comes after several former employees of The Ellen DeGeneres Show accused the top producers of racism, intimidation, unjust termination and an overall toxic work culture.