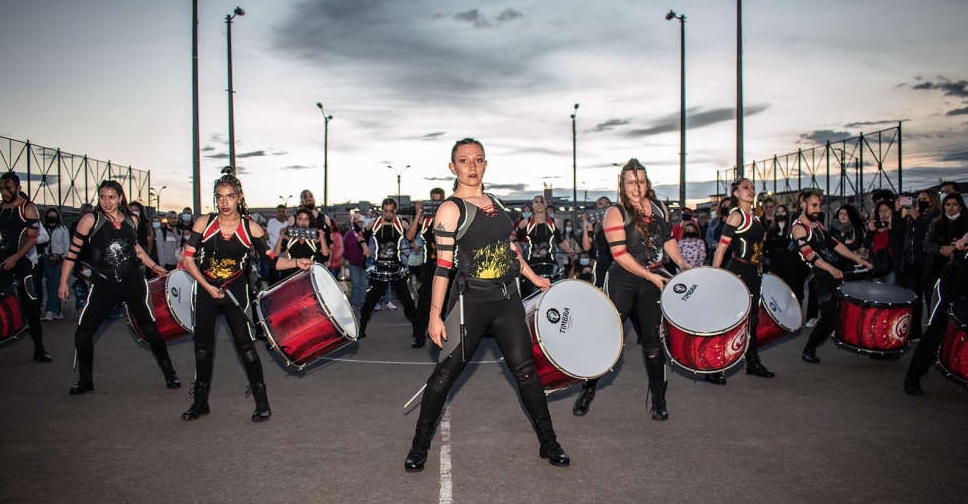 Supplied
Global Village has announced two electrifying international shows as part of a jam-packed entertainment calendar for Season 26.
From the end of October and throughout November, thunderous beats will take over the multicultural family destination thanks to 'AAINJAA', the extraordinary percussion group, from Bogotá, Colombia.
In December, 'Swing Latino' will explode onto the main stage with vibrant performances displaying complex stagecraft skills and breathtaking creativity.
"Latin music is filled with energy and passion which is exactly what we wanted to bring to the line-up this season. Music and dance are central components of culture and a key part of the journey of discovery that Global Village brings to its guests," said Shaun Cornell, Director of Entertainment.
AAINJAA uses a large range of different types of percussion including Cajas, Surdos, Repiniques, Brillos and Dobras.
The performance is highly choreographed, with dancers swaying with the beat in perfect synchronization.
They will be performing at Global Village from October 29 to November 25.
Swing Latino is a Columbian Salsa dance sensation, who made history in their performance behind superstars Jennifer Lopez and Shakira during the 2019 Super Bowl show.
They will dazzle the senses during their three-week run at Global Village from December 7-31. Guests will be amazed by the caleño dance style comprising gravity-defying routines and captivating dance moves.
Visitors to Season 26 can experience these incredible shows with their Global Village entry ticket.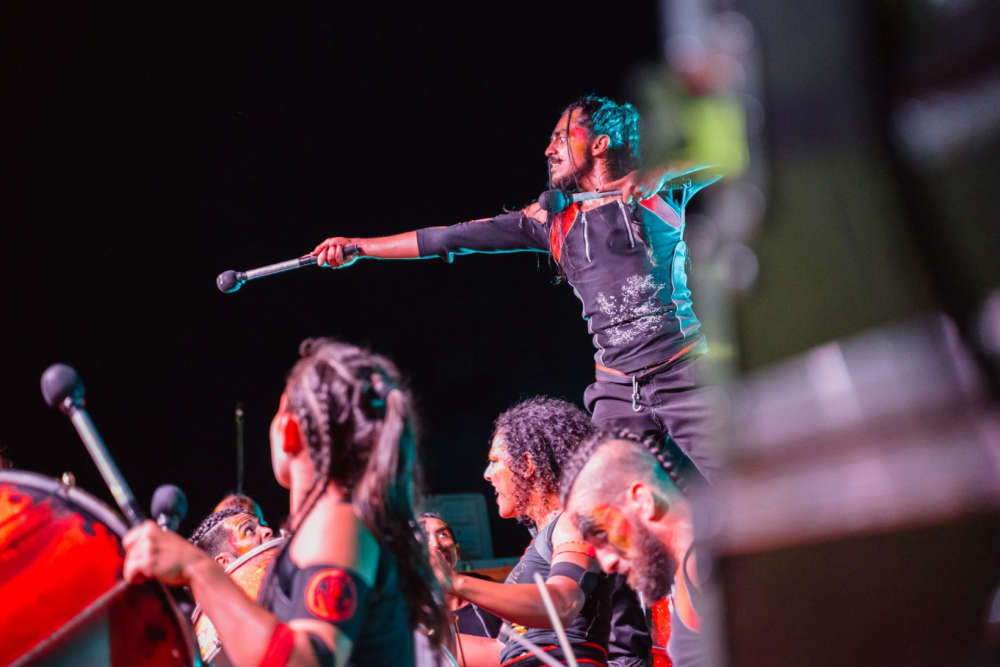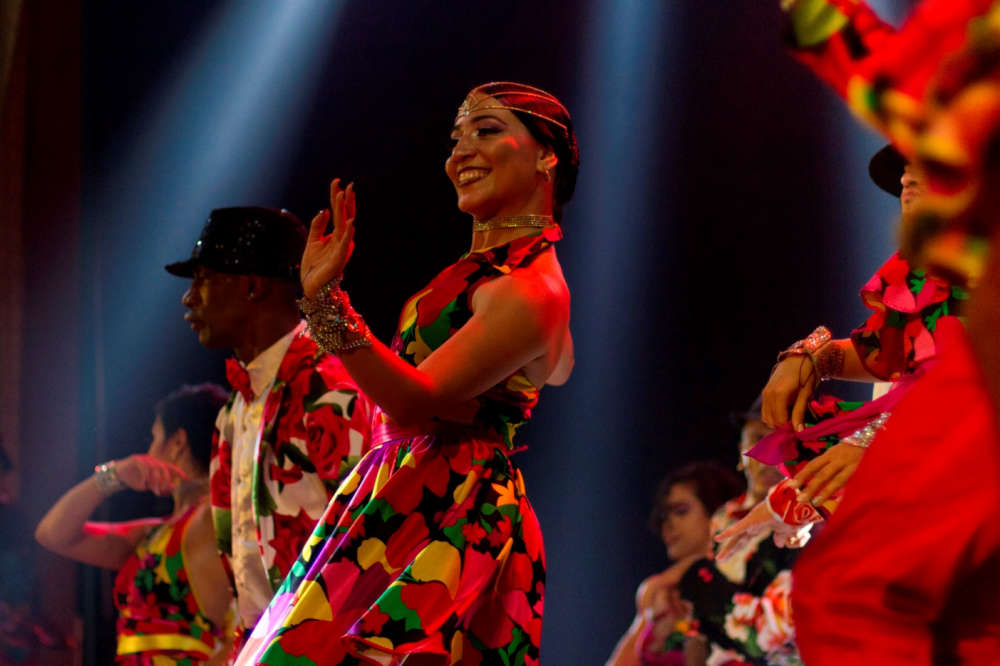 Get ready for a mind blowing musical experience all the way from Columbia! Introducing the one and only AAINJAA, featuring 150 drummers playing in synchronization. Can you guess what AAINJAA stands for? Share your guesses in the comments below! 🤩 🥁#GlobalVillage #GVWOW pic.twitter.com/kKrNNZTwmy

— Global Village القرية العالمية (@GlobalVillageAE) October 19, 2021