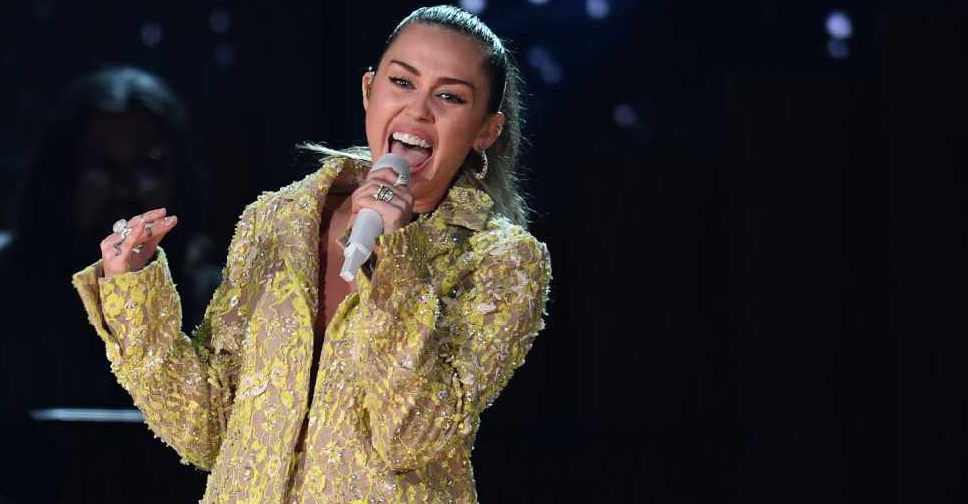 Robyn Beck / AFP
Popstar Miley Cyrus will be headlining a special Super Bowl LV pre-game concert specifically for frontline healthcare workers.
She made the announcement on her official Instagram account, with the message: I can't wait to put on a show for the NFL's honored guests before the game…. Health care workers from Tampa and around the country!"
Miley will be performing as part of the TikTok Tailgate event at Raymond James Stadium in Tampa, Florida, on February 7.
The organisers have invited 7,500 vaccinated healthcare workers to attend Super Bowl LV to honour them for their efforts in combatting the spread of coronavirus.