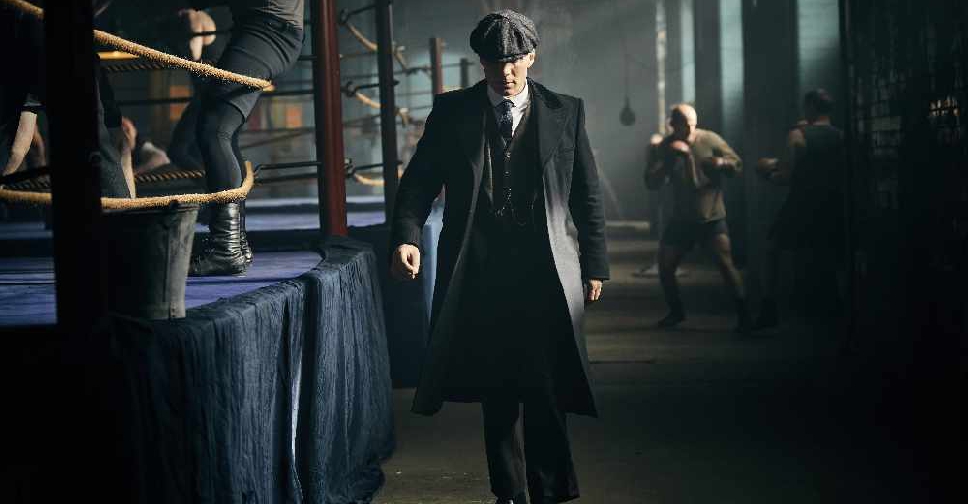 Twitter/(@ThePeakyBlinder)
BBC Crime Drama's Peaky Blinders will soon come to and end after its forthcoming sixth series.
That's according to the show's writer and creator, Steven Knight.
Filming has resumed after the show faced COVID-related production delays.
This will now put Knight's plans to have a seven-season run for the TV drama to an end, with no explanation given to the change.