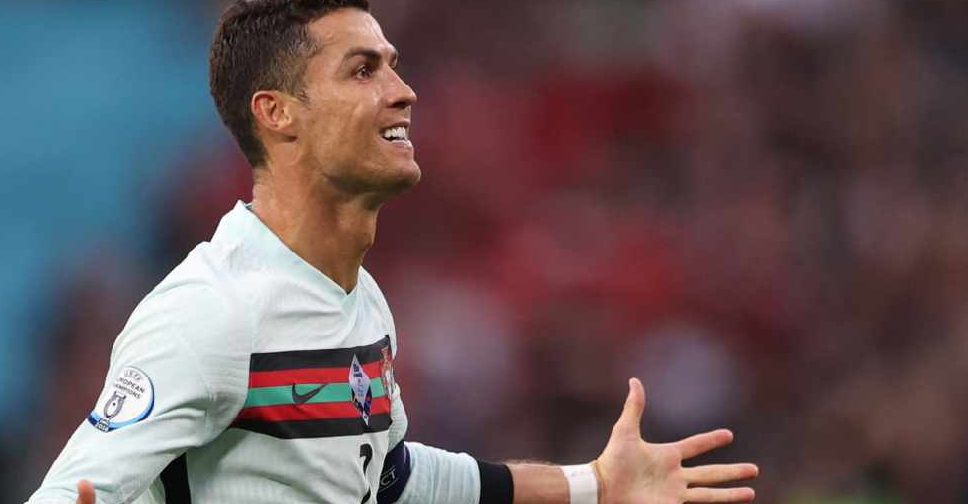 ALEX PANTLING / POOL / AFP
Football star Cristiano Ronaldo's removal of two Coca-Cola bottles from his table ahead of a Euro 2020 press conference in Budapest has knocked off $4 billion from the company's market value.
A day after the 36-year-old's gesture went viral on social media, the company's share price dropped by 1.6 per cent, reducing the market value of the brand from $242 billion to $238 billion.
Meanwhile, Coca Cola responded, in a statement, saying, "everyone is entitled to their drink preferences" and that everyone has different "tastes and needs".
Ronaldo went on to score two goals in the game against Hungary, with Portugal winning 3-0.