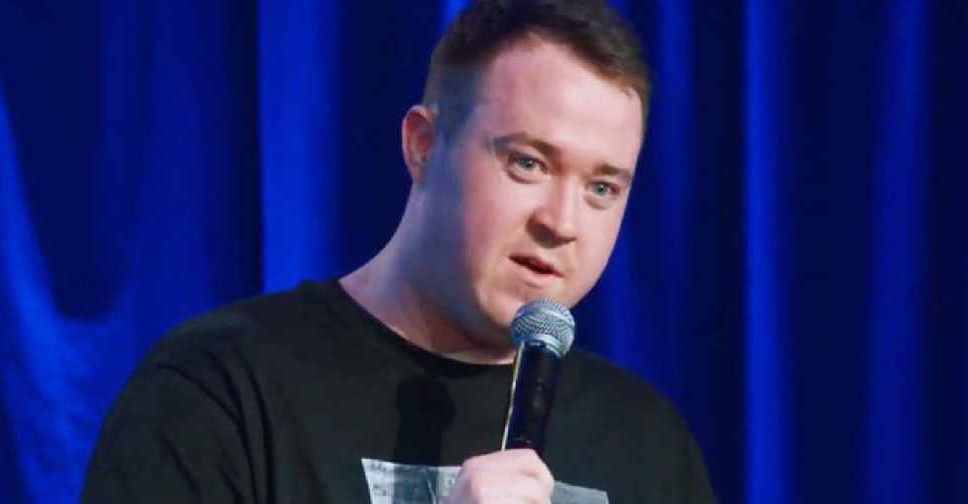 Twitter
American comedy show 'Saturday Night Live' has dropped a new recruit after videos surfaced online of him making racist slurs.
Shane Gillis came under fire just days after his casting was announced when racist comments he made on a podcast last year resurfaced online.
The NBC announced his departure and apologised that their "vetting process was not up to standard".
"We were not aware of his prior remarks that have surfaced over the past few days," a spokesperson for the late-night show said in a statement Monday.
"The language he used is offensive, hurtful and unacceptable."
Gillis later issued a statement on Twitter saying he respected the show's decision.
"Of course I wanted an opportunity to prove myself at SNL, but I understand it would be too much of a distraction," he said.