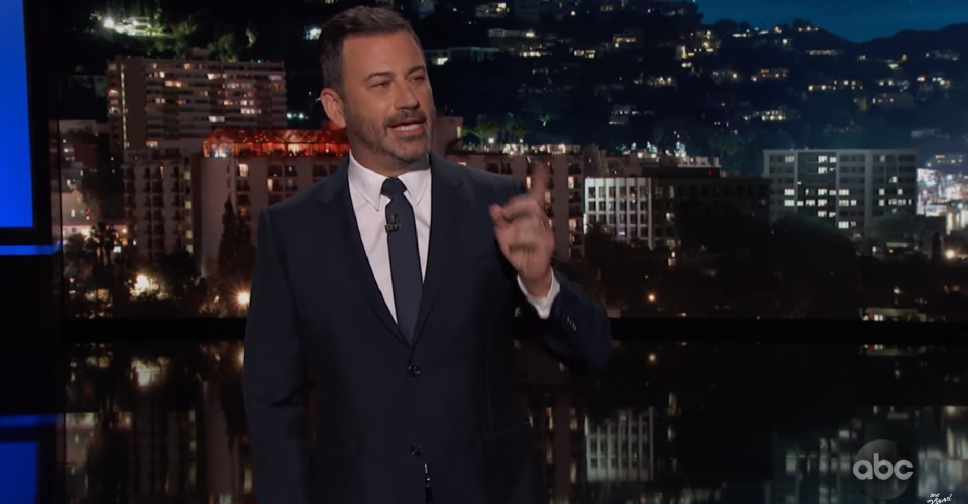 Youtube / Jimmy Kimmel Live
Talk show Jimmy Kimmel Live! has been fined nearly AED 1.5 million for imitating a US presidential alert on one its programmes.
The episode in question, which was aired on October 3, 2018, featured a mini-movie that made fun of the warning system.
However, the alert was officially tested across the USA on the same the show was aired.
The alert system has been designed to warn American citizens of major threats through text messages.