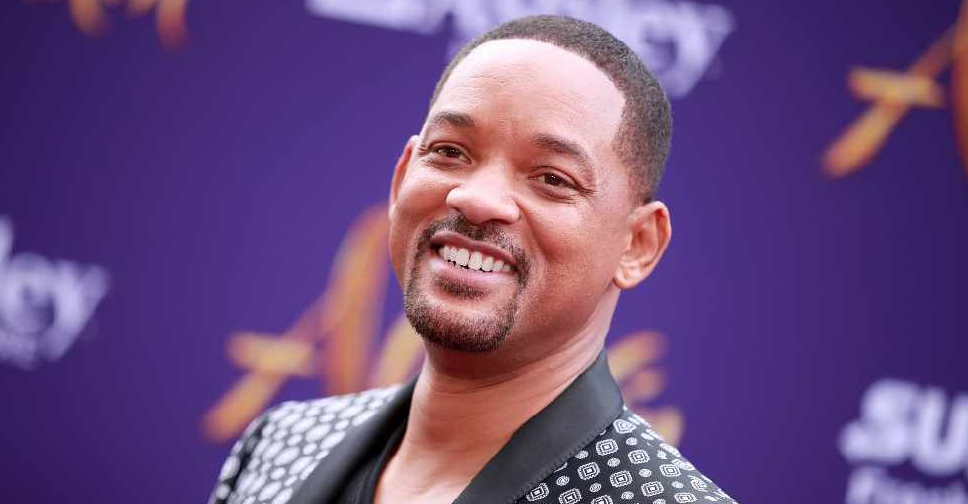 Rich Fury / GETTY IMAGES NORTH AMERICA / AFP
Leonardo DiCaprio and Will Smith have joined forces to save the Amazon rainforest, which is being destroyed by wildfires.
Allbirds, a shoe company that Leonardo has invested in, is collaborating with Will's water brand JUST, to create two limited edition shoes with 100 per cent of the profits going to DiCaprio's Amazon Forest Fund.
"There is only one Mother Earth, and it's on us to protect her. The Brazilian Amazon, our largest carbon sink, has now been burning for a month," said Will.
"We source Just sugarcane caps from Brazil, so this hits especially close to home. Collaborating with businesses who are creating innovative, sustainable solutions are the key to our future, and it's important that we support those brands who give back more than they take."
Meanwhile, Leonardo recently donated $5 million in aid to the Amazon rainforests.
The actor pledged the money through his environmental foundation, Earth Alliance, which he created with philanthropists Laurene Powell Jobs and Brian Sheth.