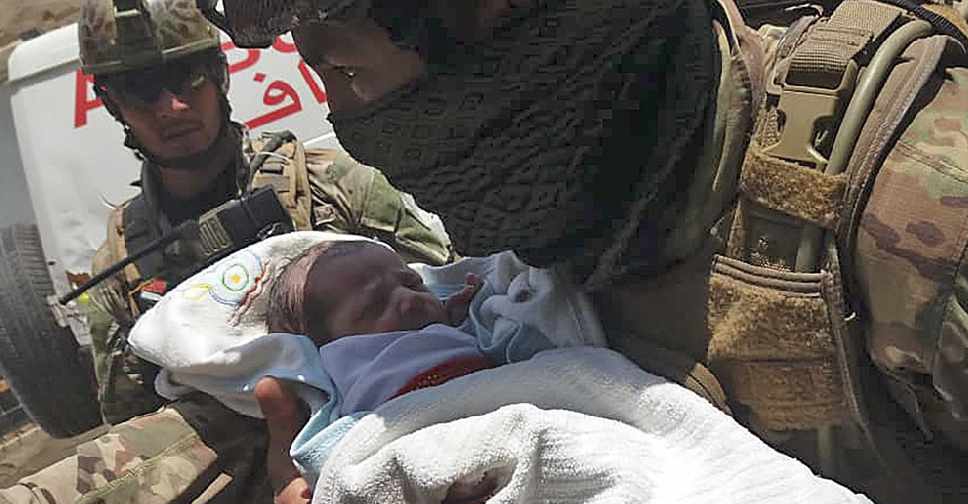 STR / AFP
The number of people killed in an attack on a maternity ward in the Afghan capital has risen to 24.
According to the health ministry, infants and nurses were among the victims, with 16 more injured in the attack.
The three gunmen, who had stormed the Kabul hospital on Tuesday, were eventually killed following a lengthy clash with the Afghan security forces.
Later, a bombing at a funeral in the east killed at least 32 more people.
No group has claimed responsibility for the attack, but President Ashraf Ghani has blamed both the Taliban and the IS terror group.