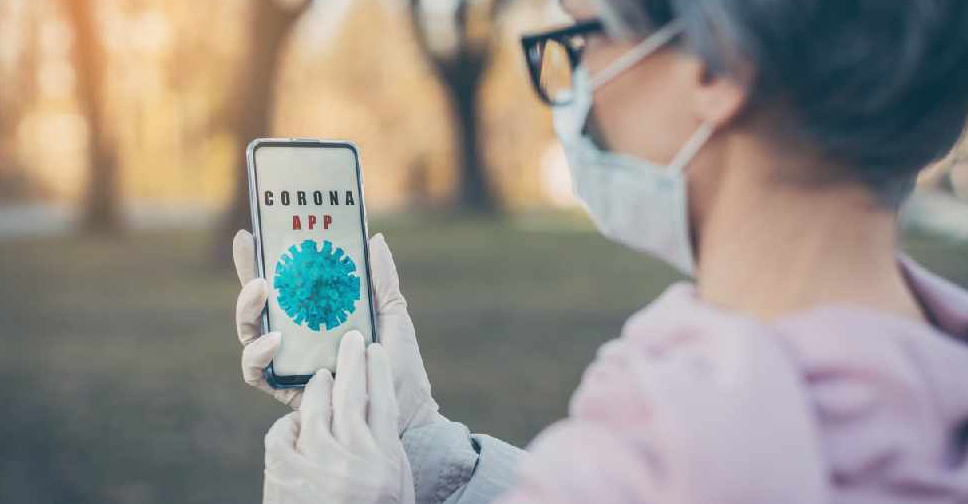 iStock [illustration]
Apple and Google have unveiled a sneak peek into their new contact tracing app that is aimed at curbing the spread of coronavirus.
In a bid to protect the privacy of the user, the tech firms explained that their system will use Bluetooth signals from phones to detect encounters instead.
They confirmed that the data will be used only by health authorities and the location data will not be collected.
No ads will run on the app, which will be disabled once contact tracing is no longer needed, they added.
The firms had announced last month that they will join forces to develop a system to notify people if they've been near someone who tested positive for COVID-19.