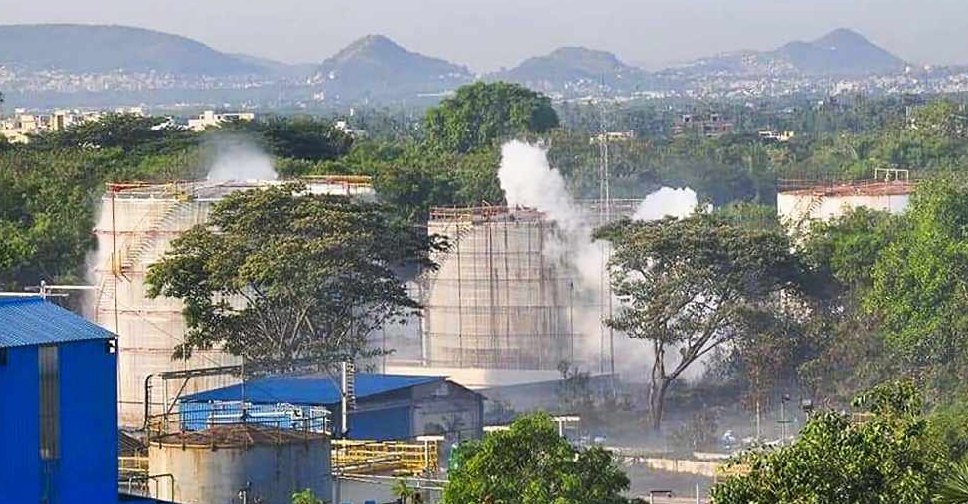 AFP
At least 11 people have been killed and hundreds more injured after styrene gas leaked from a chemical plant in the south Indian city of Visakhapatnam.
The incident took place at around 03:00 am (local time) on Thursday at the LG Polymers plant in the state of Andhra Pradesh.
The chemical plant, which was reportedly shut for over 40 days due to the coronavirus lockdown, had restarted past midnight Wednesday.
Hundreds of residents were forced out of their homes as they were unable to bear the pungent smell of the gas.
Those complaining of burning sensation in their eyes and breathing difficulties have been rushed to nearby hospitals.
According to officials, around 1,500 people have been evacuated and nearly 400 hospitalised.
Residents near the area have been instructed to stay indoors with the authorities warning that the fumes have spread over a radius of 3 km near the plant.