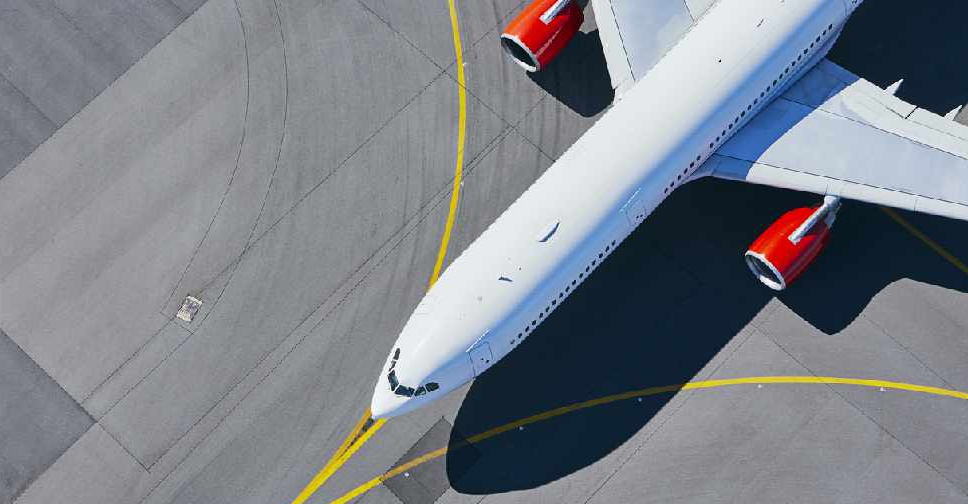 iStock [illustration]
Australia and New Zealand are working towards easing travel restrictions between the two countries, but warned it would take time.
New Zealand Prime Minister Jacinda Ardern joined an Australian cabinet meeting on Tuesday, becoming the first world leader to do so in more than 60 years.
Speaking to reporters, she highlighted that travel will resume between the neighbours "as soon as it is safe to do so".
"When we feel comfortable and confident that we both won't receive cases from Australia, but equally that we won't export them, then that will be the time to move," she said, adding, "Neither of us want cases of COVID coming between our countries."
Meanwhile, Australian Prime Minister Scott Morrison said New Zealand would be the first country they would open its borders to.
So far, Australia has recorded around 6,800 infections and 96 deaths, while New Zealand has 1,137 cases and 20 fatalities.