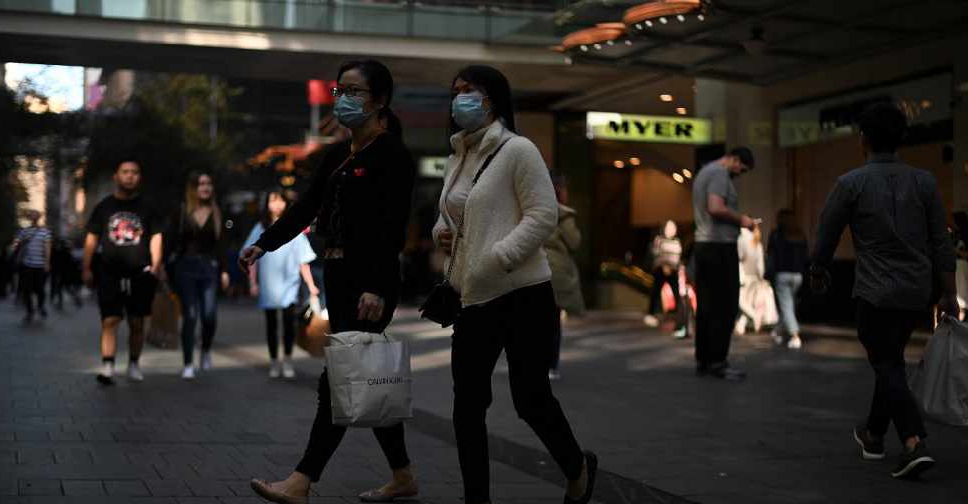 Saeed KHAN / AFP
Australia recorded its 100th fatality from COVID-19, as one of its populated states New South Wales (NSW) readies to reopen schools next week.
According to media reports, the 100th fatality was a 93-year-old woman from a care home outside Sydney.
Australia's death toll, however, remains much lower than what's reported in North America, Europe and other parts of Asia.
Meanwhile, NSW's Premier Gladys Berejiklian's directive to reopen schools comes as the country attempts to restart the economy.
"From now on, we don't ever want to see a situation where all schools are closed," Berejiklian told reporters in Sydney.
In neighbouring Victoria, schools have reopened on a staggered basis, with full-time lessons set to resume early next month.
The country has issued a three-step federal plan to help states and territories to ease out of the two-month shutdown.