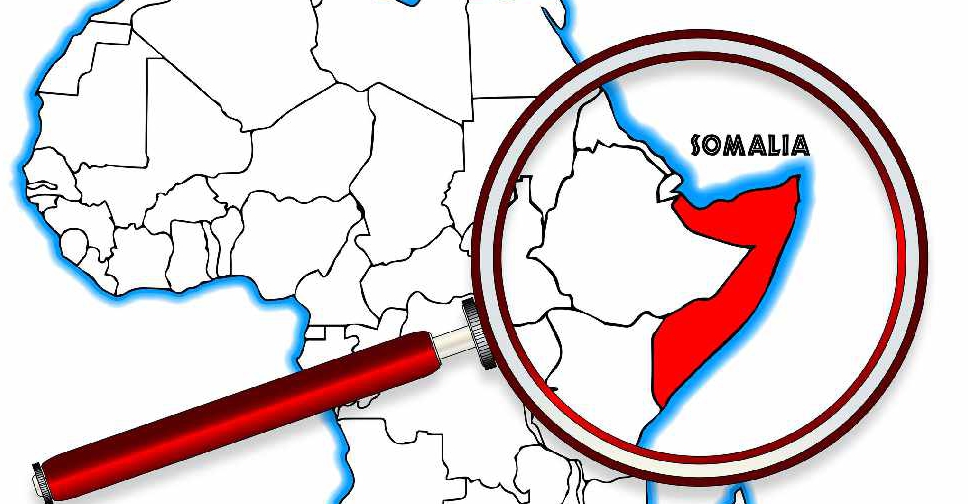 iStock
Two separate bomb attacks in southern and central Somalia have left seven people dead.
In the first attack, the house of a military official in Wanlaweyn was targetted, while the second incident involved a military checkpoint in Bacadweyn town.
Both attacks occurred within a span of 24 hours, officials said.
No group has claimed responsibility, although Al Shabaab is behind most attacks in the region as they aim to topple the central government.