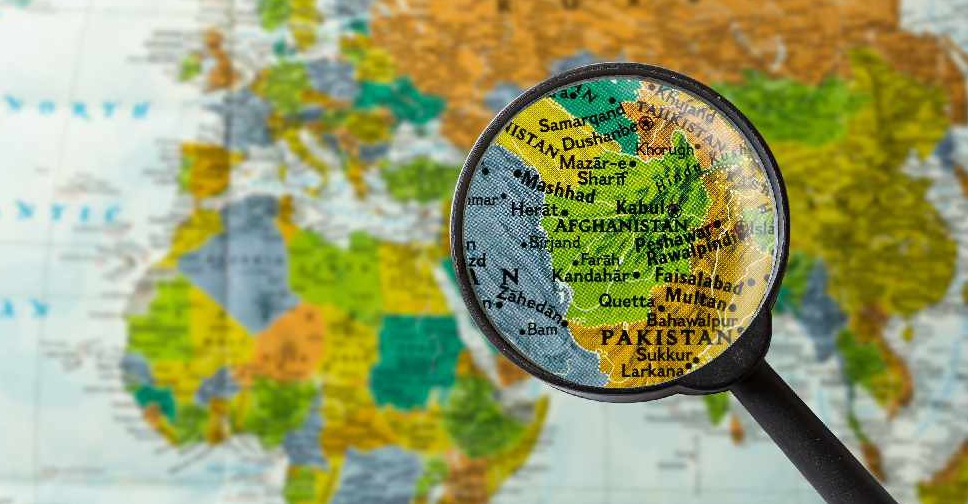 iStock [illustration]
At least five people have been killed and over 40 others injured after a car-bomb attack at an intelligence base in eastern Afghanistan.
According to reports, militants filled a stolen military Humvee with explosives and detonated it near the entrance of the National Directorate of Security unit in Ghazni city.
Officials said most of the victims were "intelligence personnel" with several of the wounded in a critical condition.
No militant group has claimed responsibility for the attack so far.
On Sunday, President Ashraf Ghani and his rival, Abdullah Abdullah, set their political differences aside and reached a power-sharing agreement.