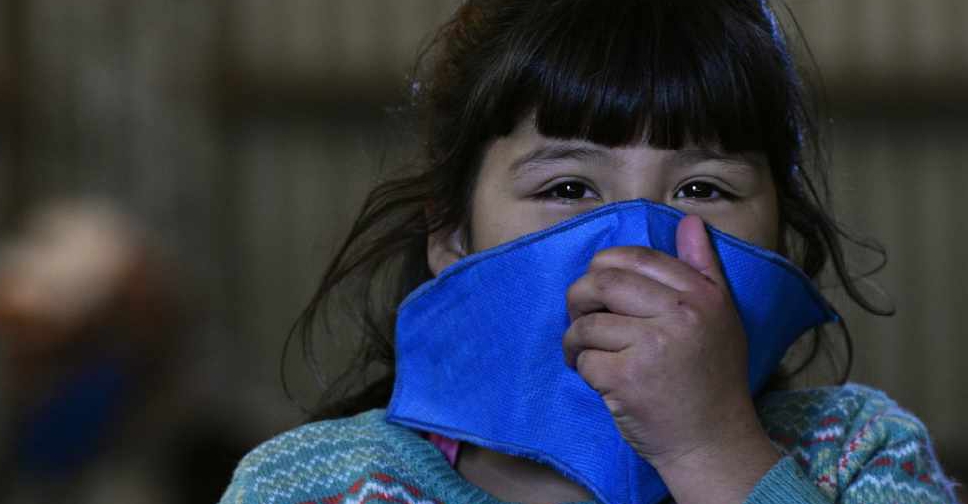 JUAN MABROMATA / AFP
More cases of a rare inflammatory syndrome in children associated with the new coronavirus has emerged in Italy and France.
It comes after similar cases were reported in the US, UK and Spain, with experts trying to identify if the disease caused by the novel coronavirus could prove a greater risk to children than previously thought.
A medical report from Italy's Bergamo shows a "30-fold increase in incidence of the Kawasaki-like disease".
Of the 10 children with the syndrome, only eight tested positive for COVID-19.
The pediatric multi-system inflammatory syndrome is said to cause severe inflammation, heart complication and shock, with the need for treatment with steroids.
Meanwhile, experts in New York are reviewing 85 cases, including five deaths.