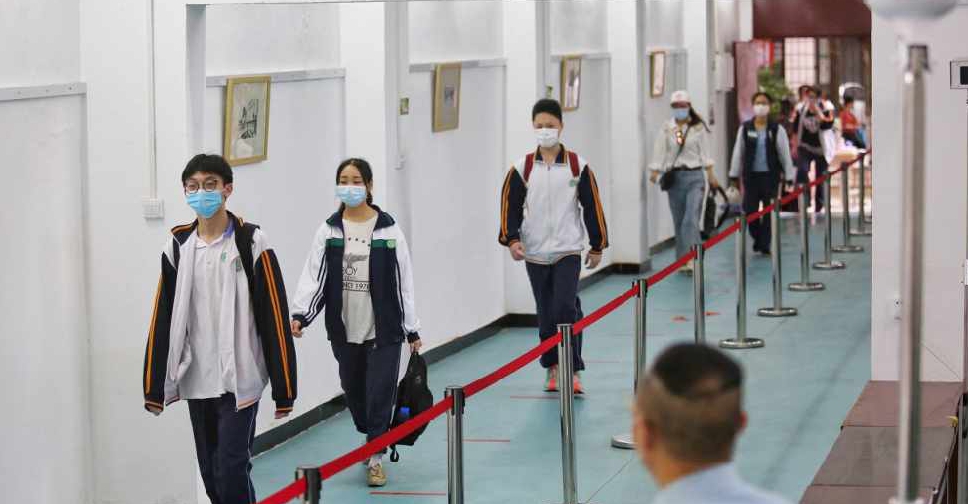 STR / AFP
The Chinese city of Wuhan has reported its first cluster of infections since lockdown measures were lifted a month ago.
The 17 new cases - the second double-digit increase in 10 days - have raised concerns of a second wave in the city where the virus first emerged late last year.
"At present, the task of epidemic prevention and control in the city is still very heavy," said the Wuhan health authority in a statement. "We must resolutely contain the risk of a rebound."
Meanwhile, Walt Disney Co on Monday reopened its Shanghai Disneyland park to a reduced number of visitors.
It comes just days after the Chinese government announced its decision to gradually reopen cinemas, museums and other recreational venues for limited number of people.