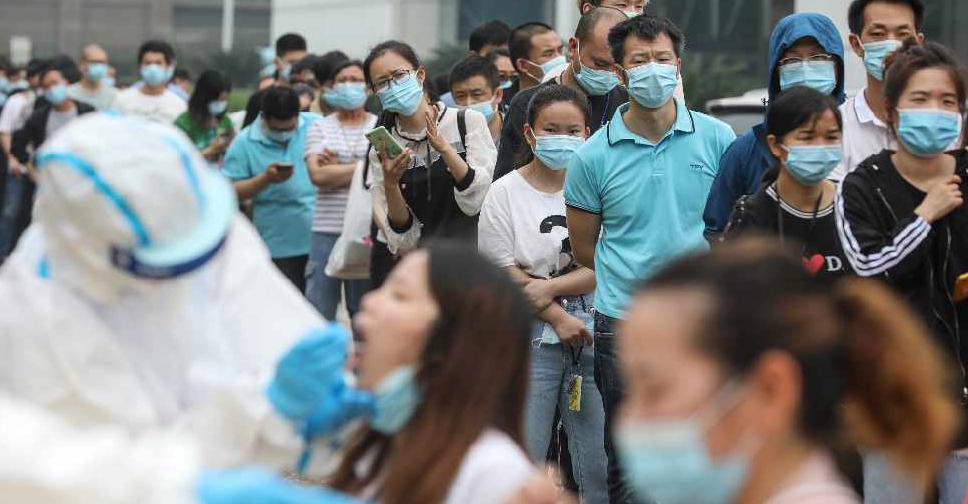 STR / AFP
Authorities in the Chinese city of Wuhan are carrying out a massive COVID-19 screening exercise after the emergence of new clusters raised fears of a second wave.
Over 3 million residents have been tested since April, with the focus now shifting to the rest of its 11 million population.
According to the state media, the nucleic acid tests for all citizens will help assess asymptomatic cases as businesses and schools reopen.
The city-wide tests are reported to be carried out over 10 days.
On Friday, China reported four new cases, which were locally transmitted.
So far, the country has recorded 82,933 positive cases, with the death toll at 4,633.