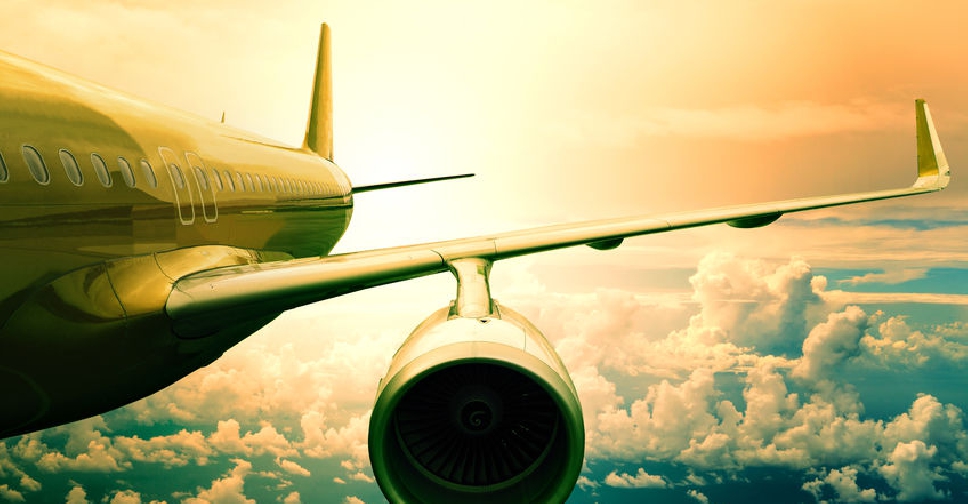 iStock
India entered the list of top 10 nations with most COVID-19 cases on Monday after recording the biggest single-day jump in infections.
It comes as the country reopened domestic air travel under a new phase of the national coronavirus lockdown.
While the central government has not issued quarantine guidelines for passengers, some states have introduced their own rules, leaving several travellers confused.
Meanwhile, the Indian Railways announced that an additional 2,600 special trains will operate over the next 10 days to help stranded migrant workers return home.
The total number of cases have touched 138,845, with fatalities crossing 4,000.