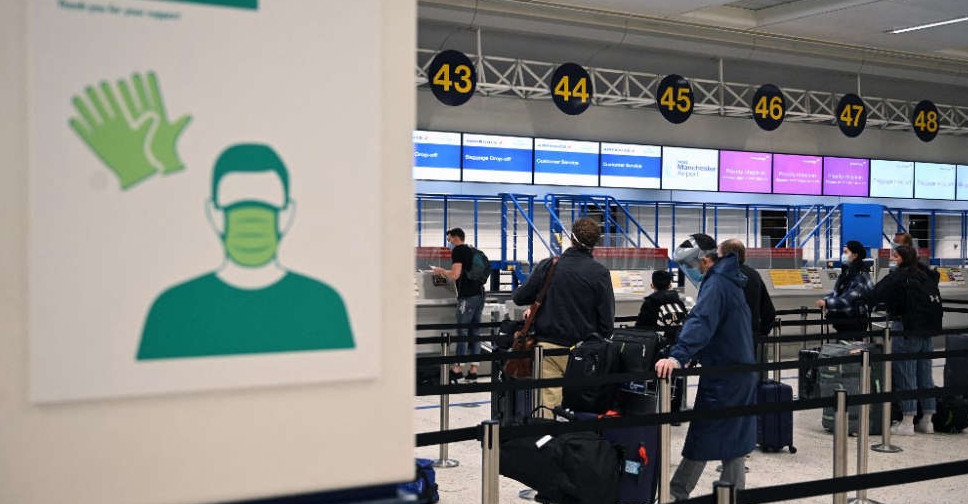 OLI SCARFF / AFP
Travellers returning to England from the Balearic Islands from next week will have to quarantine at home unless they have been fully vaccinated against COVID-19.
Transport Secretary Grant Shapps said Ibiza, Majorca and Minorca had been added to the amber list for travel.
The government also put Cuba, Indonesia, Myanmar and Sierra Leone on the red list, meaning anyone travelling from there would need to quarantine in a hotel.
Bulgaria and Hong Kong have been added to the green list, while Croatia and Taiwan join the green watchlist, which means they are at risk of being moved to amber.
The changes will come into effect from 4:00 am BST on Monday.
We're also moving the Balearic Islands & British Virgin Islands to the amber list 🟠- previously on the green watchlist. Also, from 19/07 if you're fully #Vaccinated in the UK you can return to England from amber countries and territories without needing to quarantine.

— Rt Hon Grant Shapps MP (@grantshapps) July 14, 2021
Four countries and territories will join the red list 🔴to safeguard our domestic vaccine rollout 💉 We'll keep these measures under review and be guided by the latest data - we won't hesitate to take action if needed to protect public health.

— Rt Hon Grant Shapps MP (@grantshapps) July 14, 2021
[With inputs from Reuters]