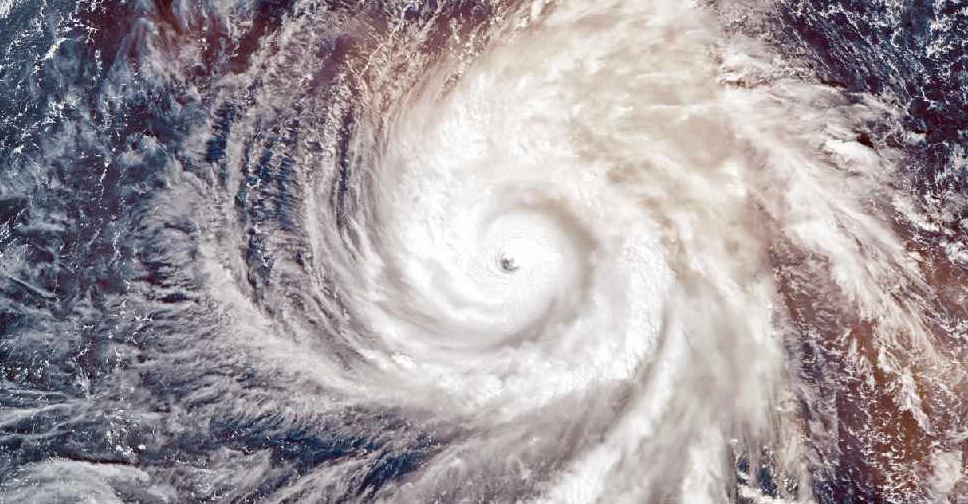 iStock
Efforts are on to move tens of thousands of people to safety while maintaining social distance guidelines as Typhoon Ambo powers towards the eastern islands of the Philippines.
The storm, also referred to as Vongfong by Japan Meteorological Agency, has made landfall, packing winds of 155 kph and gusts of up to 190 kph.
Officials said those evacuated from the coastal areas will be moved to COVID-19 quarantine facilities. They've also asked permission from the education department to use more schools as temporary shelters.
So far, the country has recorded more than 11,600 infections, including 772 deaths.