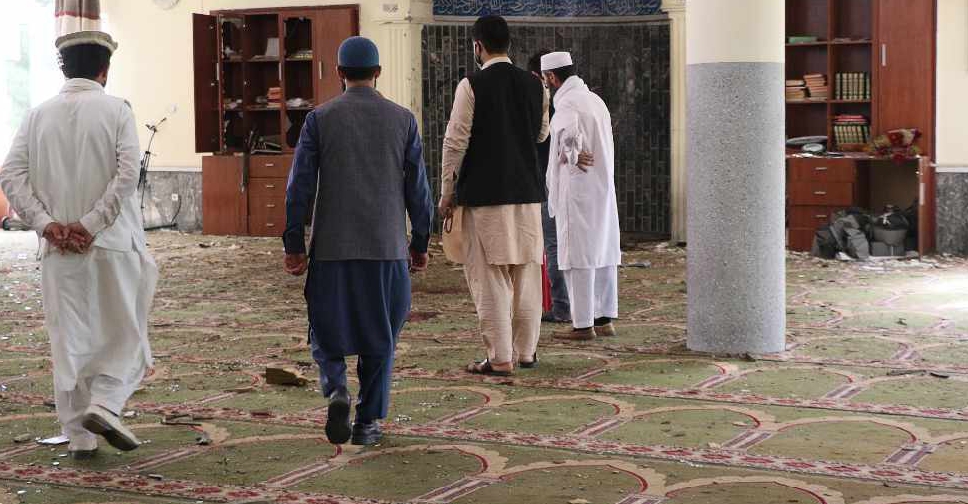 AFP
At least four people were killed after a blast ripped through a crowd during Friday prayers at a mosque in Afghanistan's capital Kabul.
The explosion took place inside the Sher Shah Suri Mosque, killing the Imam and three others.
No group immediately claimed responsibility for the blast.
The attack comes at a time when the country is attempting to move towards peace talks to end 18 years of war.
The United States is trying to broker discussions between the Afghan government and the Taliban.
After months of delay since the US signed a troop withdrawal agreement with the Taliban, peace negotiations are expected to start in the coming weeks.