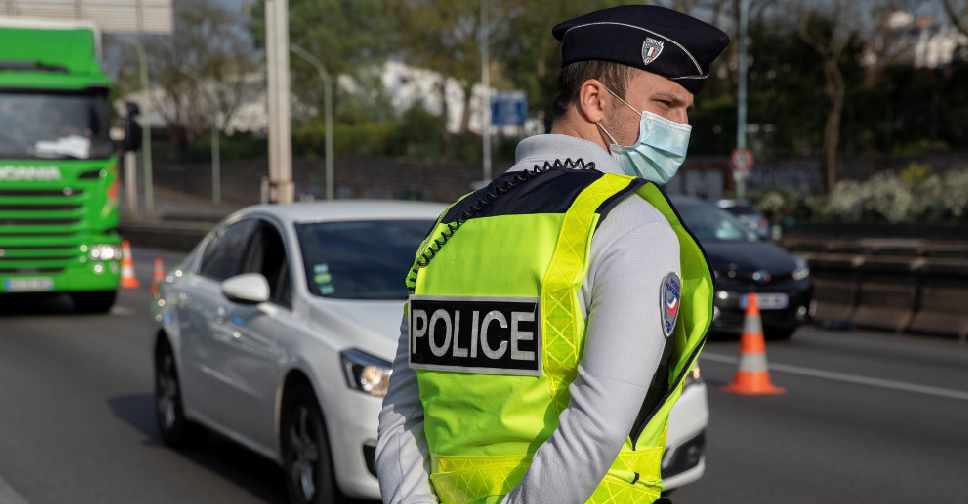 AFP
French authorities have found new evidence to suggest that the first case of coronavirus had appeared weeks earlier than what was officially reported.
Doctors at a Paris hospital found that a patient diagnosed with pneumonia on December 27 had COVID-19 after retesting his earlier samples.
"COVID-19 was already spreading in France in late December 2019, a month before the official first cases in the country," the team at Groupe Hospitalier Paris Seine in Saint-Denis wrote in a study that attempted to check if the virus had gone undetected.
France had reported its first official case on January 24, in two people who had travelled to China's Wuhan.
So far, the country has 169,462 positive cases and more than 25,000 fatalities.