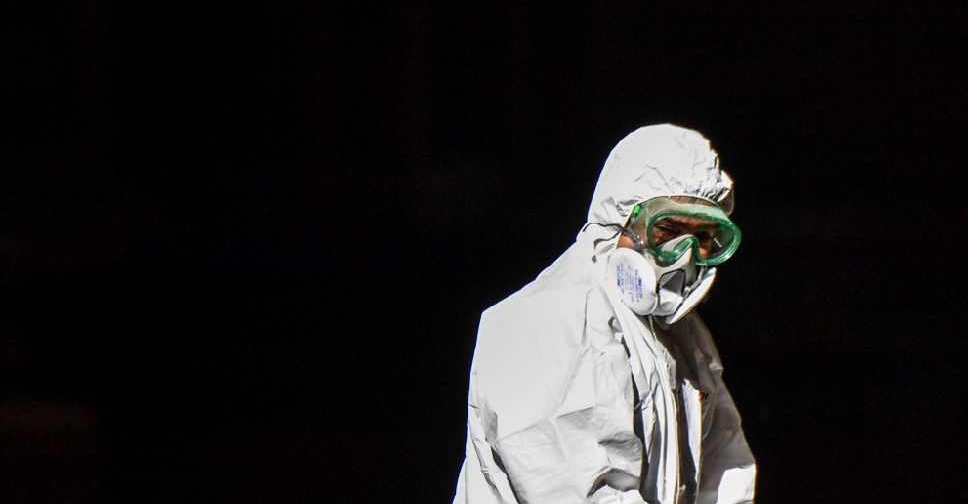 Alberto PIZZOLI / AFP
More than 300,000 people around the world have died from the coronavirus.
That's according to the latest global stats that puts the number of infections at more than 4.5 million.
The US has accounted for more than 85,000 deaths, while the UK and Italy have reported more than 30,000 fatalities each. Meanwhile, France and Spain have reported more than 27,000 each.
Health experts, however, warned that the true number of infections and fatalities could be far higher.
It comes as an American government whistleblower said the US could face "the darkest winter" if it does not improve its COVID-19 response.
"Our window of opportunity is closing," Rick Bright, the former director of the Biomedical Advanced Research and Development Authority. "If we fail to improve our response now, based on science, I fear the pandemic will get worse and be prolonged."