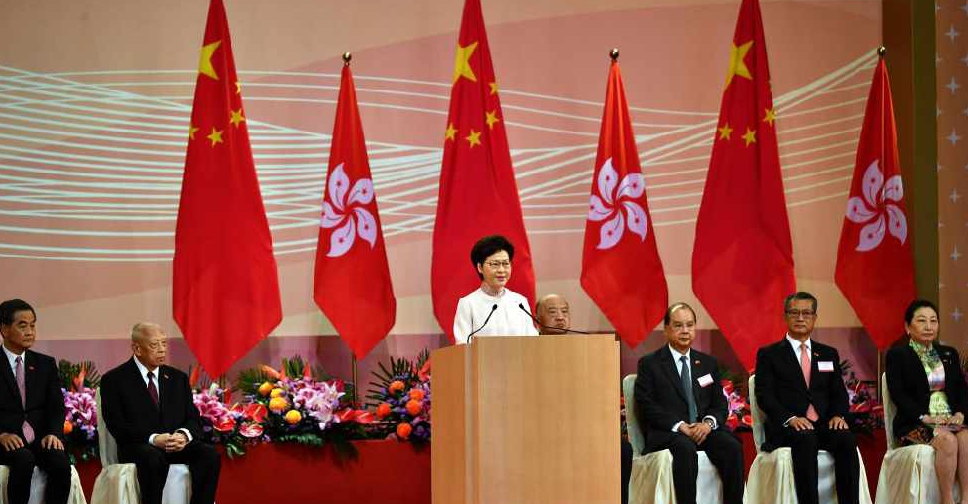 ANTHONY WALLACE / AFP
A new security law has come into force in Hong Kong as the city marked the 23rd anniversary of its handover to China.
Speaking at a flag-raising ceremony, the city's embattled leader Carrie Lam said the law was "the most important development in relations between central – HKSAR [Hong Kong Special Administrative Region] since the handover".
Protests erupted around the city, with Hong Kong police making their first arrests under the new law for advocating secession or subversion.
While critics claim the law could crush civil and political freedoms in the city, authorities in Beijing and Hong Kong reassure that it is aimed only at a few "troublemakers.
Meanwhile, US Secretary of State Mike Pompeo has warned Beijing of new countermeasures following what he called a "sad day for Hong Kong".