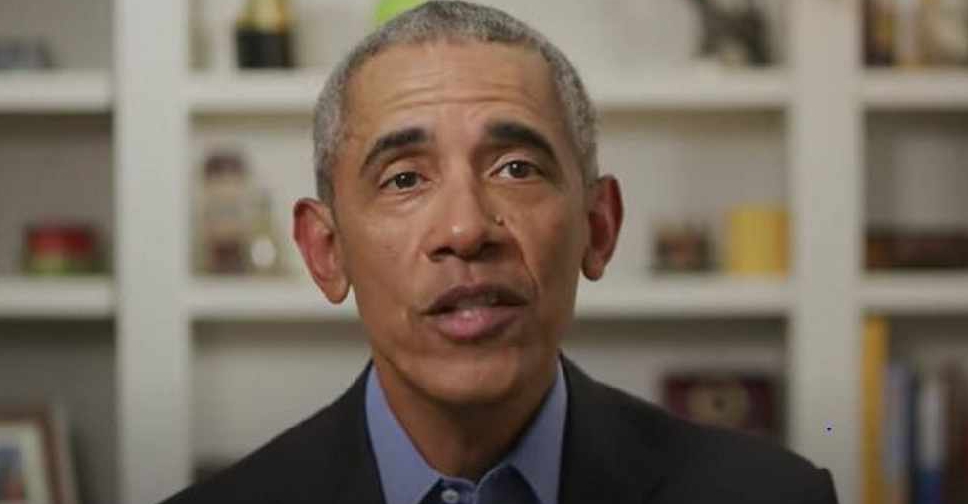 HANDOUT / BIDENFORPRESIDENT / AFP
Former US President Barack Obama has criticized the Trump administration's response to the coronavirus pandemic as "an absolute chaotic disaster".
His remarks reportedly came during a 30-minute private conference call with former members of his administration.
He said the response to the coronavirus outbreak served as a critical reminder for why strong leadership is crucial.
"It would have been bad even with the best of governments. It has been an absolute chaotic disaster when that mindset -- of 'what's in it for me' and 'to heck with everybody else' -- when that mindset is operationalised in our government," Obama said.
He also urged his supporters to get behind Democratic presidential candidate Joe Biden ahead of the November election.
Meanwhile, White House spokeswoman Kayleigh McEnany said Trump's response to the coronavirus "has been unprecedented" and has saved American lives.