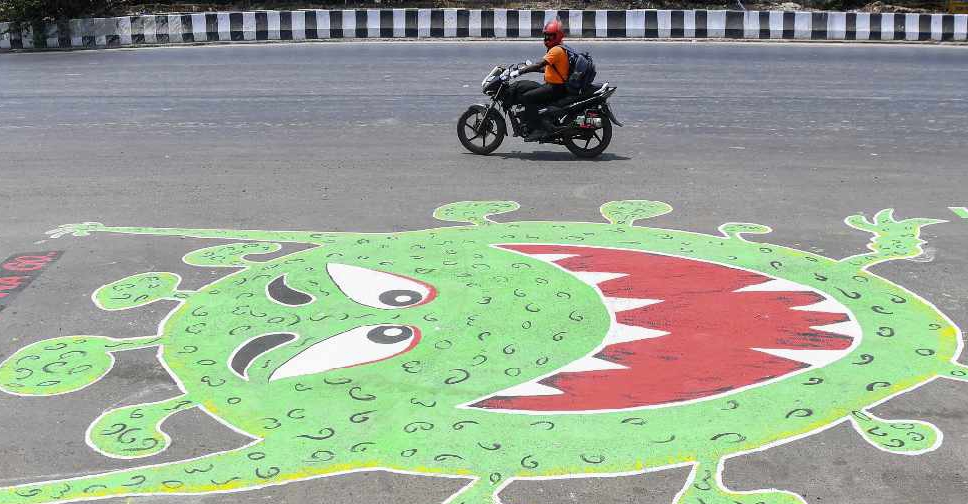 INDRANIL MUKHERJEE / AFP
More than 4,900 cases of COVID-19 have been reported in India on Tuesday, taking the tally to 101,139.
The number of fatalities rose by 134 to touch 3,163, with Mumbai, Delhi, Ahmedabad and Chennai termed as the hot spots.
Medical experts have warned that India's hospital system is unable to cope with the rising number of infections.
In an earlier interview with Reuters, Dhruva Chaudhry, president of the Indian Society of Critical Care Medicine, said the country has only around 100,000 intensive care unit (ICU) beds and 40,000 ventilators.
While there's little detail about the condition of those diagnosed with COVID-19, authorities said around 37,000 people have recovered.
The country has outstripped China, which has reported 83,000 positive cases since the virus originated last year.
Lockdown measures have been extended until May 31, with several states beginning to restart economic activity.