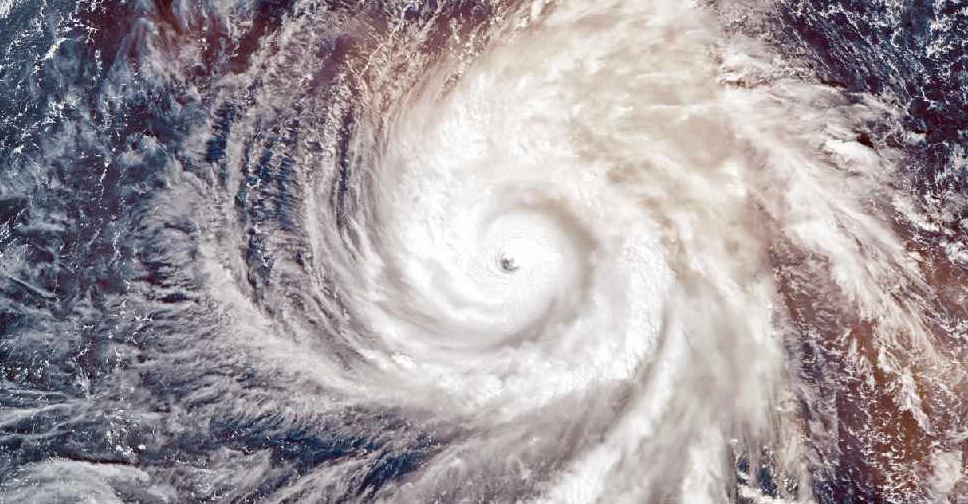 iStock
Efforts are on to move residents along India's east coast to safer locations as a powerful cyclone threatens to make landfall on Wednesday.
The states of Odisha and West Bengal are on high alert, with authorities moving families to shelters away from the coastline.
"We have to evacuate people from low-lying areas, and protect them from the coronavirus too," said a senior official of India's home ministry who sought anonymity. "It's not an easy task."
According to weather forecasters, Cyclone Amphan is expected to gain strength in the next 12 hours.
It comes as India extends the lockdown, imposed in April, against the coronavirus.
So far, the country has reported more than 96,169 infections and 3,029 deaths.