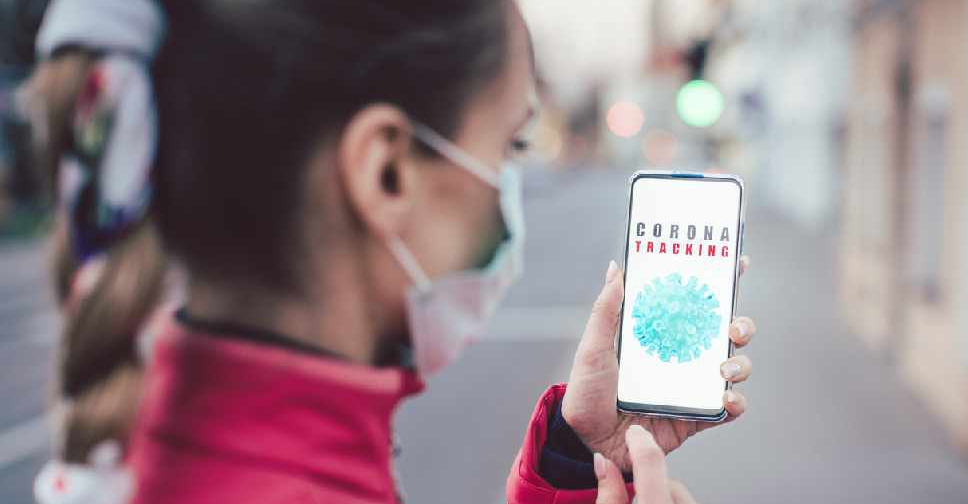 iStock [illustration]
Narendra Modi-led government in India is being called out for pushing its contact-tracing app despite privacy flaws.
Many critics claim it's following the footsteps of China, which relies heavily on high-tech social control.
The Aarogya Setu app, much like other contact-tracing apps, uses Bluetooth signals on smartphones to limit people's movement and exposure to COVID-19.
However, it also uses GPS location data to build a centralised database, even though many countries have avoided doing so to protect the privacy of its users.
That's not all. India has also become the only country to make the state-backed app mandatory for public and private sector workers.